Determined NJ Dad Drives 1,000 Miles After His Family's Flight To Disney World Gets Canceled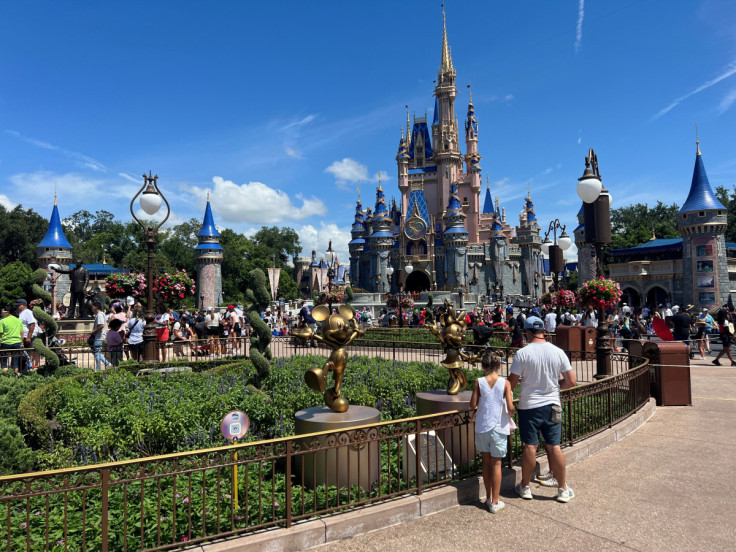 A New Jersey dad took matters into his own hands after his family's long-awaited flight to Florida to visit Disney World gets canceled. Not allowing disappointment to overshadow his family's vacation plans, this determined father embarked on a 17-hour long drive -- a remarkable 1,000-mile road trip.
Nathan Montanez, a husband and father to two kids, dropped off his family at the airport in Newark, New Jersey, excited and ready to board their flight to Orlando, Florida. However, their excitement quickly turned into dismay when they received the devastating news that their United Airlines flight had been canceled due to unforeseen technical issues with the aircraft.
John's wife, Jill Tobin-Montanez, had been planning the trip for months with their kids. But with no other flight options for the next days, Jill had no choice but to cancel the trip.
"I explained to my kids that sometimes life gives you lemons—and we'd try again to get to Disney another time," Jill told Good News Network.
Devastated and ready to go back home, they called Dad to pick them up back from the airport.
Upon boarding the vehicle, "He (Nathan) then put the song 'On the Road Again' on the radio and told us he was driving us to Disney!" Jill recalls.
John knew he had to find an alternative solution to salvage his family's vacation plans so he proceeded to miss work that day and drive from New Jersey all the way to Florida. The drive was a 1,000-mile journey across the states of North Carolina and South Carolina, Virginia, Washington D.C., Maryland, and Delaware, and lasted about 17 hours long.
The Montanez family reached Florida just a little past midnight. Staying for only a couple of hours in Orlando, Nathan headed back to make it in time for work the next day in New Jersey.
"This dad is our rock! Not many people in this world would do that. And the kids absolutely appreciate what he did for them," Jill exclaimed. She added that the kids "haven't stopped talking about him."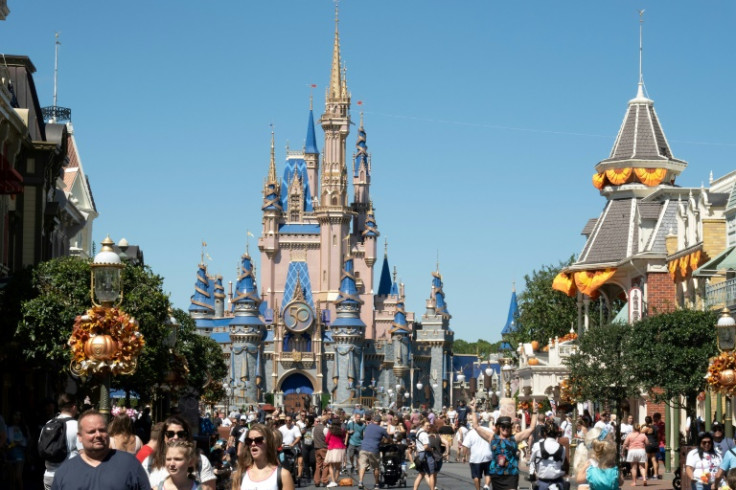 © Copyright IBTimes 2023. All rights reserved.