World's Richest Woman Inherited Her Fortune, Largest Cosmetics Company From Mom And Grandfather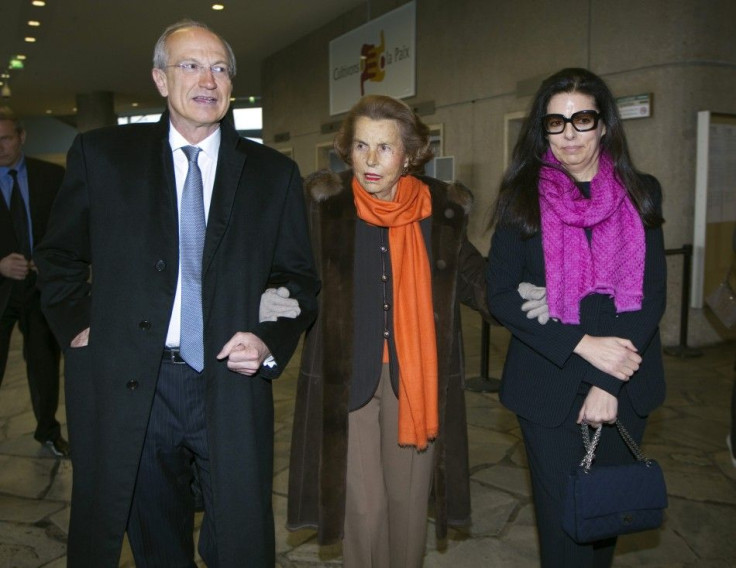 KEY POINTS
Meyers was worth $92.2 billion as of Monday
She inherited 33% of L'Oreal stock when her mother died in 2017
Meyers is also an academic who authored books on Greek mythology and Jewish-Christian relations
Francoise Bettencourt Meyers, the richest woman in the world, inherited her wealth and the largest cosmetics company from her mother and grandfather, according to a report.
Meyers, 69, was worth $92.2 billion as of Monday, making her the 14th wealthiest person in the world and the richest woman alive, per Forbes. Meyers' fortune skyrocketed in 2017 after she inherited L'Oreal, the largest cosmetic company in the world, from her mother Liliane Bettencourt who died at the age of 94.
Meyers, who now owns around 33% of L'Oreal stock, has served on the company board since 1997. She is also the current chairwoman of the family holding company, Téthys.
L'Oreal was founded in 1908 by Meyers' grandfather Eugene Schueller who invented a new formula for hair dye. The company was later passed down to Bettencourt in 1957, according to Bloomberg.
Bettencourt and Meyers have had a fraught relationship since the latter was a teenager. At one point, Bettencourt criticized her daughter for always being "one lap behind" her, as reported by Vanity Fair.
The mother-daughter's fraught relationship reached its peak in 2007 after Meyers sued celebrity photographer Francois-Marie Banier for "abuse of weakness." Meyers also accused Banier of manipulating her mother into giving him $1.86 billion worth of cash, life insurance policies and real estate. At the time, Bettencourt was said to be suffering from dementia and Alzheimer's disease.
Bettencourt disputed Meyers' accusations, arguing that she freely shared her assets with Banier, with whom she had what Vanity Fair called a "platonic love affair."
"With you, I am like a mother, a lover, all the feelings pass through me. It makes me tremble," Bettencourt wrote in a 2008 letter addressed to Banier.
The case went to trial and in 2015, the court ruled in favor of Meyers, placing the family's assets in her guardianship. Banier and seven other defendants named in the lawsuit were convicted and forced to pay the Bettencourt family over $172 million in damages. The conviction and payment were reversed in an appeal.
In addition to her position in L'Oreal, Meyers is also an academic who authored books on Greek mythology and Jewish-Christian relations. She is also a co-founder of the Bettencourt Schueller Foundation, which donates to further French progress in scientific research, arts and humanitarian causes.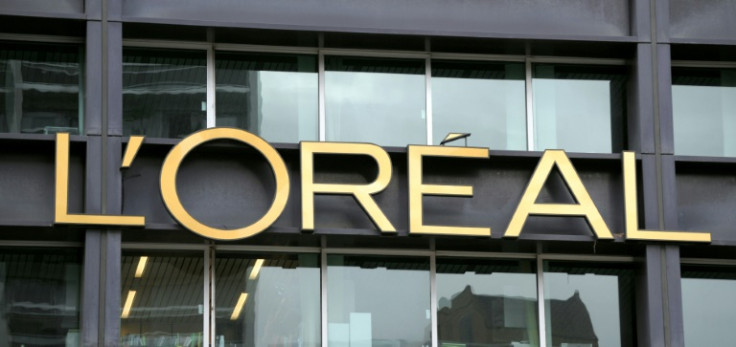 © Copyright IBTimes 2023. All rights reserved.