Is Diana Ross Pregnant? 'The Truth' About Singer Expecting Possible Baby After Instagram Picture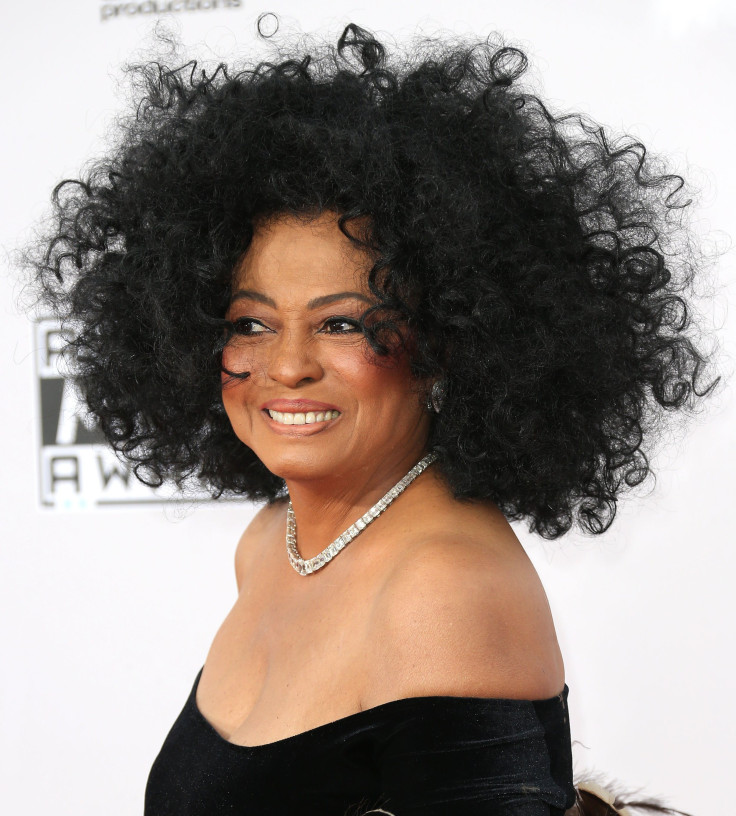 The Internet was all aflutter Wednesday after the Instagram page The Shade Room posted a photo of former Supremes legend Diana Ross. The 71-year-old singer was pictured at a local organic grocery market in Los Angeles Tuesday sporting a fuller shape.
Not surprisingly, some netizens started saying she looked pregnant. But Gossip Cop, a website that debunks celebrity hoaxes, set the record straight. It's absolutely "not true" that Ross is expecting, the site noted, adding that she has gained some weight, and the unflattering photo exploits that.
If she had been pregnant, she would have broken a record. The oldest women to conceive a child is Rajo Devi Lohan of India, who became pregnant at 70, Gossip Cop reported.
Despite Ross' weight gain, the U.K.'s Daily Mail reported she was "easily recognizable." She had her trademark hair, oversize sunglasses and wore all black.
Ross doesn't have to worry about raising a child, but she does have something else planned. The "Baby Love" singer will do a second gig in Las Vegas after her first show sold out, the Daily Mail reported. Fans can see Ross live at the Venetian hotel and casino for nine shows in November. The show is aptly titled, "Diana Ross: Some Memories Never Fade."
Ross gushed about the show in March to the Las Vegas Review-Journal. "I love to sing and perform, and every show feels like a celebration -- just like a brand-new day or a brand-new moment. And it's all about the music and those private and personal memories," she said.
The star added: "We will all take a musical journey of love. Each song reminds me of something special, somewhere special or someone very special. Music is magic like that."
Follow me on Twitter @mariamzzarella
© Copyright IBTimes 2023. All rights reserved.