Did Anyone Win Powerball Last Night? Nov. 29 Winning Numbers And New Jackpot
Monday night's Powerball drawing didn't yield any jackpot winners or any instant millionaires for the grand prize worth an estimated $252 million with a cash payout of $178.2 million.
The winning lottery numbers pulled on Monday, Nov. 29, were 18, 26, 28, 38, and 47. The Powerball number was 17 with a Power Play 2X.
With no winners for Monday's jackpot, the grand prize will jump to an estimated $264 million with a cash payout of $186.7 million.
While there were no jackpot lottery winners in Monday's drawing, there were still some lucky players of the night. One player won $100,000 by matching four numbers, and the Powerball and Power Play 2X, and four ticket holders hit the Match 4 and Powerball to win $50,000 each.
Several players also won smaller prizes that ranged from $4 to $200. A total of 406,885 players took home some sort of prize in Monday night's Powerball drawing, which gave away $2,540,463 in total prizes.
To become an instant millionaire in Monday's Powerball lottery, a player needed to match five numbers to win $1 million or five numbers and the Power Play to win $2 million.
To win the jackpot, a player must match all six numbers drawn on their ticket. Five numbers are selected from 1 to 69 for the white balls and, the Powerball number, or red ball, is selected from 1 to 26.
Powerball tickets cost $2 to play. According to the lottery, the odds of winning the Powerball jackpot are 1 in 292.2 million.
The next Powerball drawing is Wednesday, Dec. 1.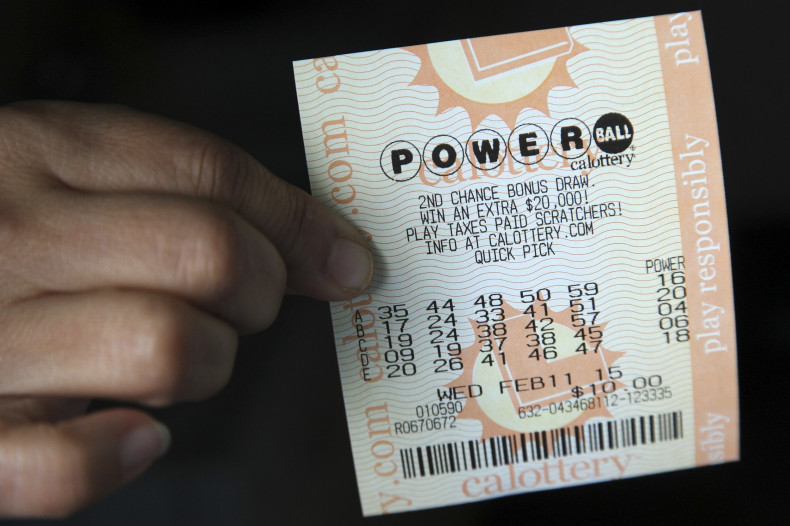 © Copyright IBTimes 2022. All rights reserved.