Did Anyone Win Saturday's Powerball? November 27 Winning Numbers And Monday's Jackpot
There were no winners or second-place prizes following the Saturday night Powerball drawing worth an estimated $243 million with a cash value of $171.9 million.
The winning lottery numbers drawn on Saturday, Nov. 27 were 8, 32, 55, 64, 66. The Powerball number was 10 with a Power Play 2X.
Since the latest jackpot went unclaimed, Monday's jackpot will climb to an estimated $253 million with a cash payout of $178.9 million.
Although there were no grand prize lottery winners for the Saturday drawing, there were two players who managed to become instant millionaires. A player from California and another from New Jersey hit the Match 5 and won $1 million apiece.
If the players would have matched the five numbers with a Power Play purchase they could have won a $2 million prize.
Aside from the instant millionaires, several smaller prizes also resulted from the night. Sixteen players matched four of the white ball numbers and the red Powerball, which put their winnings at $50,000.
Meanwhile, five players hit the Match 4 and the red Powerball, winning $100,000 thanks to the purchase of the 2X Power Play. The rest of the prizes from the night ranged between $4 and $200.
To win the jackpot, a player must match the six numbers on their ticket to the drawn six-number combination. Five numbers need to be selected from 1 to 69 for the white balls, and a number is selected from 1 to 26 for the red Powerball.
The Powerball costs $2 per play. The odds of winning the Powerball jackpot are 1 in 292.2 million.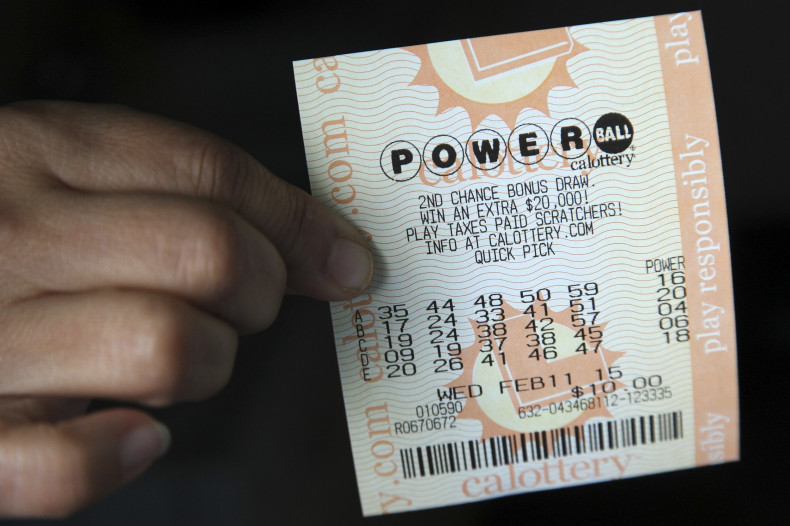 © Copyright IBTimes 2022. All rights reserved.