Did Bill Murray Really Just Get A Job At P.F. Chang's?
Bill Murray revealed one of his strangest desires in Amy Schumer's podcast "3 Girls 1 Keith" on Tuesday, which is to work at a chain restaurant. He even had one in mind, P.F. Chang's. Murray then explained that he had already applied for the job.
According to CNN, the P.F. Chang's he applied for is located inside the Atlanta Airport. As to why he chose the popular Asian cuisine restaurant, Murray, 69, stated: "because I think that's one of the great places."
"To do what? Just any job?" Schumer asked Murray. He responded, saying, "It looks like the best time."
Upon hearing about this, P.F. Chang's took to Twitter to congratulate Murray on his new position at that Atlanta Airport's P.F. Chang's. This got Twitter talking about it and fans of the restaurant and Murray alike are on board for this to happen.
Those who listened to Schumer's podcast also learned about one of Murray's go-to shows. The "Zombieland: Double Tap" actor revealed that "Family Feud" is his favorite, yet he prefers to fast-forward to the "Fast Money" game in each episode because it's his best-loved game. Murray clarified, "I skip the early rounds because I don't always respect their tactics."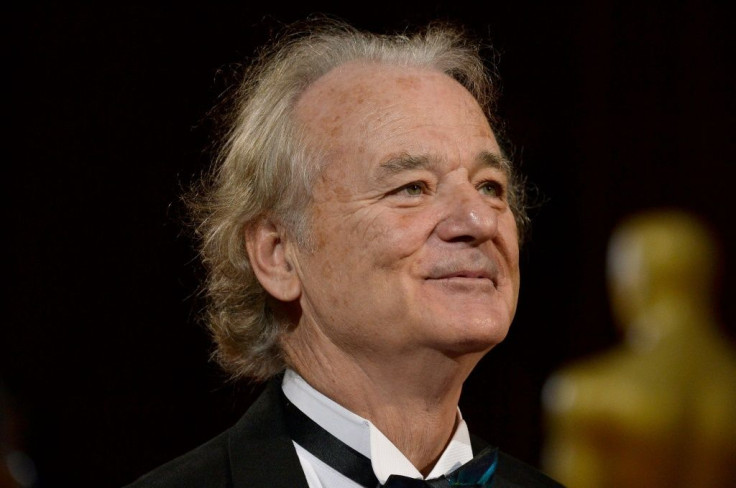 Murray also connected with Schumer on a personal note. Schumer's Liquor was a family-owned Manhattan liquor store that Murray frequently visited during his days on "Saturday Night Live."
The world-famous comedian and actor even let everyone in on the time he got drunk off sake with the Wu-Tang Clan.
As to whether or not Murray actually works at P.F. Chang's now is unknown, but stranger things have happened in his presence. Murray is well known for popping up in interesting places doing interesting things, such as attending weddings, working the cash register, and even crashing parties.
© Copyright IBTimes 2023. All rights reserved.