Did Carrie Underwood Get Plastic Surgery? Country Star Accused Of Undergoing Rhinoplasty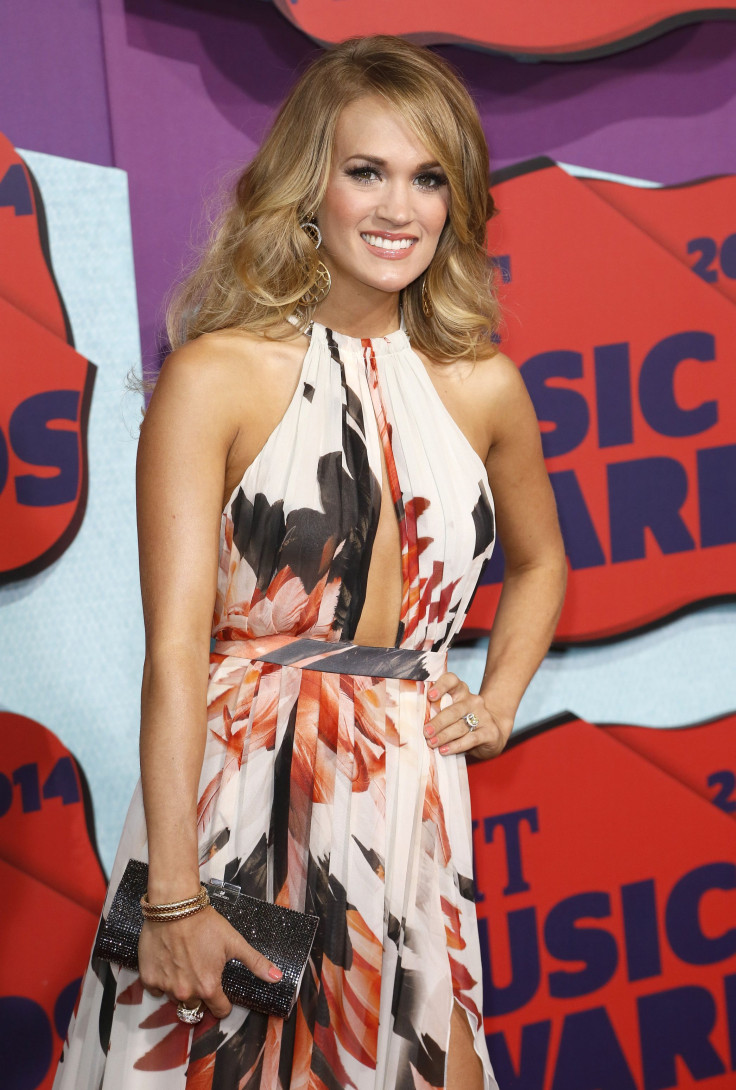 Carrie Underwood is a cover girl, but if the latest rumors regarding the country singer are to be believed, her "natural" beauty might have been surgically enhanced.
In a report from the June 23 print edition of Life & Style magazine, plastic surgery experts examined the singer's image and reported that Underwood, 31, appears to have gone under the knife at least once since joining the entertainment industry after her "American Idol" win in 2005.
"Carrie's features seem to be enhanced by rhinoplasty that narrowed her bridge and reduced her natural bump and tip," Dr. Jon Perlman, a Beverly Hills plastic surgeon who has not treated the country star, told the magazine.
Dr. Payman Simoni, a fellow Beverly Hills plastic surgeon who has also never treated Underwood, shared a similar sentiment. "[Her nose] looked wider and less feminine when she was younger," Simoni said, calling her alleged new look a better fit for her facial features. "Her nose is now in balance with the rest of her face," he said. "It hasn't created a major drastic change in her overall appearance, but she looks more feminine and refined."
Not only is Underwood, of recent "Somethin' Bad" fame, being accused of undergoing at least one procedure, the tabloid is also reporting that she appears to have received injectables in her forehead and lips.
"Carrie appears to have Botox or Xeomin injections smoothing her forehead, crow's feet and frown lines," Perlman said, reporting that the young-bending shots can cost up to $2,000 a year to upkeep — a paltry amount to the rumored $600 a month lip injections Perlman claims Underwood appears to have received. "Carrie's lips look fuller now, most likely from injections of Juvederm or Restalyne," he added.
© Copyright IBTimes 2023. All rights reserved.