Did Facebook Break The Law With Its Youth-Targeted Recruitment Ads?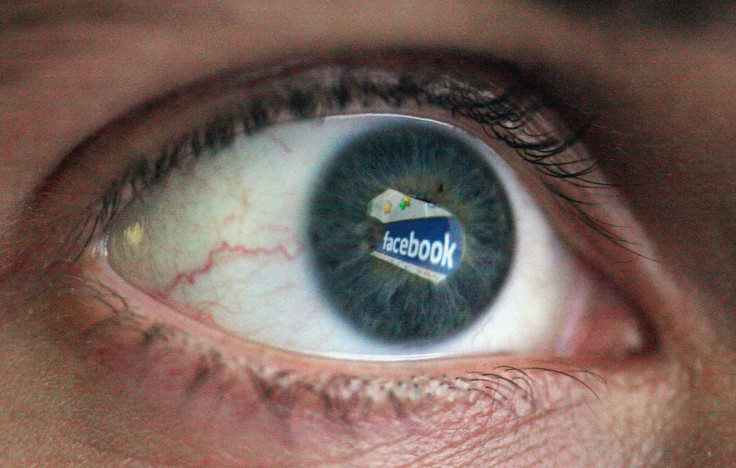 The ability of social media giant Facebook to deliver a particular message in the form of an article or an ad to a target audience has seen that it has left behind traditional medium like print and broadcasters far behind when it comes to hosting paid content.
However, this particular aspect has also brought allegations of discrimination against the social media giant over how it targets a specific audience, at the expense of others when it comes to employment advertisements.
In the latest instance, ProPublica and the New York Times reported that Facebook helped more than a dozen companies including Verizon, Amazon, Goldman Sachs, place "recruitment ads limited to particular age groups."
These ads were tailored to pop up in the feed of people below 40 years of age, denying an older demographic the possibility of responding to the ads. This, legal experts said may be in violation of the federal Age Discrimination in Employment Act of 1967.
Under the law, companies are prohibited from discrimination based on age in employment advertising, recruiting, and hiring, and it is also unlawful to publish a job ad that indicates a preference related to age.
Speaking to ProPublica, Washington labor lawyer Debra Katz said the practice is "blatantly unlawful." The report further stated that not just the federal law, the practice may be in violation of other laws at the state and local level which prohibit "aiding or abetting" such discrimination.
The legal aspect of the practice will become clearer once a class-action lawsuit filed Wednesday in a federal court in San Francisco unfolds.
Three workers and a large union have sued T-Mobile, Amazon, Facebook, and other corporations over age discrimination in Facebook recruitment ads.
The class-action lawsuit against 13 companies was brought by the Communication Workers of America, along with Linda Bradley, Maurice Anscombe, and Lura Callahan, who range in age from 45 to 67, the Washington Post reported.
"Due to this lawsuit, older workers may finally understand why their job searches— that have migrated online in recent years—are more difficult than they ought to be," the plaintiff wrote.
In a blog post published Thursday, Rob Goldman, FB's vice president for Ads, said the practice was appropriate as long as the overall marketing by a company was "broad-based and inclusive."
"Simply showing certain job ads to different age groups on services like Facebook or Google may not in itself be discriminatory — just as it can be OK to run employment ads in magazines and on TV shows targeted at younger or older people," he wrote.
Facebook is also banking on Section 230 of the Federal Communications Decency Act which protects internet companies from liability for third-party content.
"Advertisers, not Facebook, are responsible for both the content of their ads and what targeting criteria to use, if any," Facebook had argued earlier in a motion to dismiss allegations that its ads violated a host of civil rights laws.
However, California's Fair Employment and Housing Act make it unlawful to "aid, abet, incite, compel or coerce the doing" of discriminatory acts proscribed by the statute.
"They may have an obligation there not to aid and abet an ad that enables discrimination," San Francisco-based lawyer Cliff Palefsky said, ProPublica reported.
In a fair-housing case, a federal appellate court said a platform can be considered to have helped "develop unlawful content" that users play a role in generating (as in the case of Facebook), which would negate the immunity.
"Depending on how the targeting is happening, you can make potentially different sorts of arguments about whether or not Google or Facebook or LinkedIn is contributing to the development" of such content, said Deirdre K. Mulligan, a faculty director of the Berkeley Center for Law and Technology.
© Copyright IBTimes 2023. All rights reserved.
FOLLOW MORE IBT NEWS ON THE BELOW CHANNELS