Did Gwen Stefani Have Plastic Surgery? Latest Photo Confuses Fans
Gwen Stefani's fans had some questions about her look at the Academy of Country Music Awards on Sunday. When the singer posted a selfie to Instagram on Monday, her followers wondered if she had some plastic surgery work done.
While Stefani's Instagram post, thanked her hairstylist for "giving me Barbie hair for date night," fans were critical of the other features pictured in the photo instead. The 49-year-old was questioned about getting plastic surgery to her face and lips as one fan said she "does not look like herself."
Another fan posted to social media, "Gwen you are so awesome the way you are. We all notice the lip injections have gone a little too far. Of course you can do what you wish, but those that wish you well, think there is loveliness in a more natural look."
Other fans had some words of advice for the former No Doubt singer, saying, "chill on the surgery," and "who ever did your lips needs to no longer be practicing."
Stefani has not responded to the critical comments as rumors about her having plastic surgery have circulated for years. The singer has not publically addressed if she has gotten work done.
Stefani attended the Academy of Country Music Awards with her boyfriend Blake Shelton, who she has been dating since November 2015.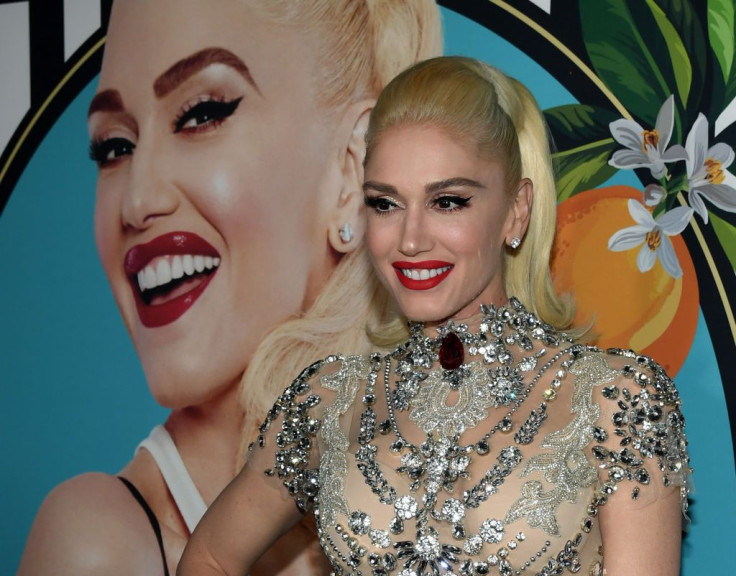 © Copyright IBTimes 2023. All rights reserved.