Why Are Gwen Stefani And Blake Shelton Waiting To Get Married?
Gwen Stefani and Blake Shelton may be ready to head down the aisle, but a few details are holding them back from saying "I do."
Stefani, 49, wants her marriage with Shelton to be recognized by the Catholic church, causing her to have her marriage to ex-husband Gavin Rossdale annulled, Us Weekly reported. Stefani has already started the formal process of having an annulment by the church, so that she and Shelton, 42, can celebrate their union together without any religious obstacles.
"Gwen's religion has always been extremely important to her, and Blake is completely supportive of this," according to a source for the news outlet.
Having their marriage recognized by the church is just one of the stalling blocks that are delaying the much-anticipated wedding between Stefani and Shelton. The couple also needs to figure out their living arrangements as Stefani has three sons and lives in Los Angeles while Shelton splits his time between Oklahoma and Los Angeles.
When Stefani and Shelton will be ready to exchange nuptials is unclear, but the Us Weekly source did say, "they're willing to wait."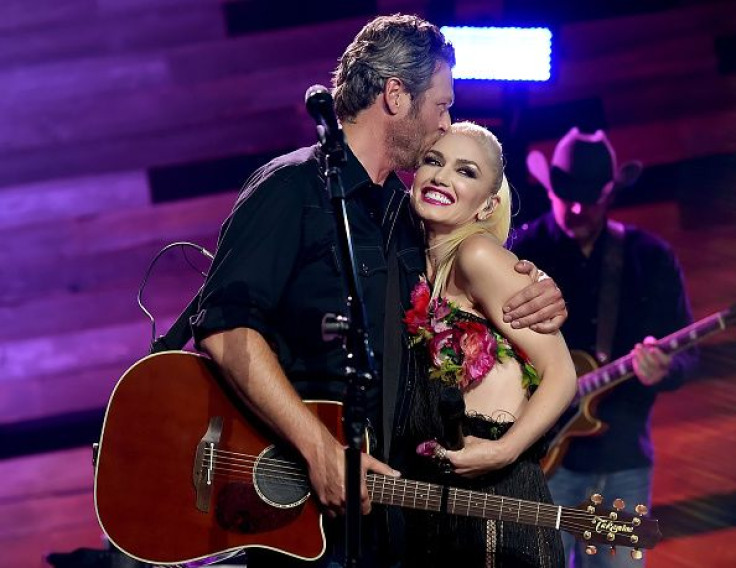 © Copyright IBTimes 2023. All rights reserved.