Did Kailyn Lowry Write Javi Marroquin's Snapchat Letter? 'Teen Mom 2' Star Post Cheating Accusations From Scorned Ex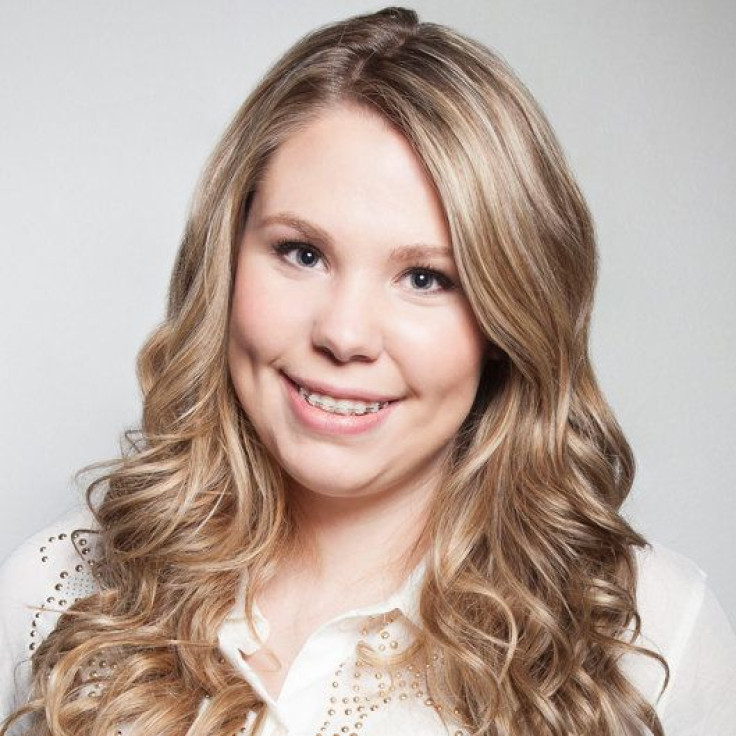 MTV star Javi Marroquin set "Teen Mom 2" set fans aflutter when he posted a scathing letter to his Snapchat account Thursday. The reality star is in the midst of a divorce from his estrange wife, Kailyn Lowry, and many assumed she penned the message.
Marroquin added the caption, "Got me through this deployment. Must read," when he posted it to Snapchat. He is heading home after being deployed overseas.
Most of the letter centers on losing oneself in a relationship. "I chose you," the letter said. "That's on me. But I didn't know falling in love with you would mean falling out of love with myself. I didn't know choosing you would mean I would stop choosing me — and before I knew it, my mood and happiness became entirely dependent on you."
If the message wasn't scathing already, it got juicer when there are references to cheating. "I didn't deserve any of this. I didn't deserve your compulsive need to put me down and control me. I didn't deserve the lies. The manipulation," the letter said. "I took you back so many times because I believe in people, and simply, I loved you too much."
In one of the last episodes of "Teen Mom 2," the couple fought about having another child and Lowry moving forward with her career. The decision to not have another child was reportedly one of the things that led to their divorce. Through the series, they also fought control issues.
"Your abuse manifested in a lot of ways," the note continued. "I was so insecure and angry because you made me that way. You broke the person who loved you the most in this world… All those times you lied to me. Went behind my back. Contacted girls for validation when you knew how much it hurt me. All those times you cursed at me. All those times you didn't care."
While the letter seems like it could be from Lowry to Marroquin, the mother-of-two did not write the letter. "That snap was an article someone sent me," he tweeted Friday.
His friend, Christina "Peach" Pietrobon, verified Marroquin's statement to Radar Online Friday. "That's from an article I sent him," she wrote about the letter, which was posted on the blog Annabashedly. "Definitely not from Kail or any lady figure at all."
Follow me on Twitter @mariamzzarella
© Copyright IBTimes 2023. All rights reserved.