Did Kylie Jenner Throw Shade At Mom Kris Jenner? Mother's Day Instagram Post Hints At Off-Screen Problems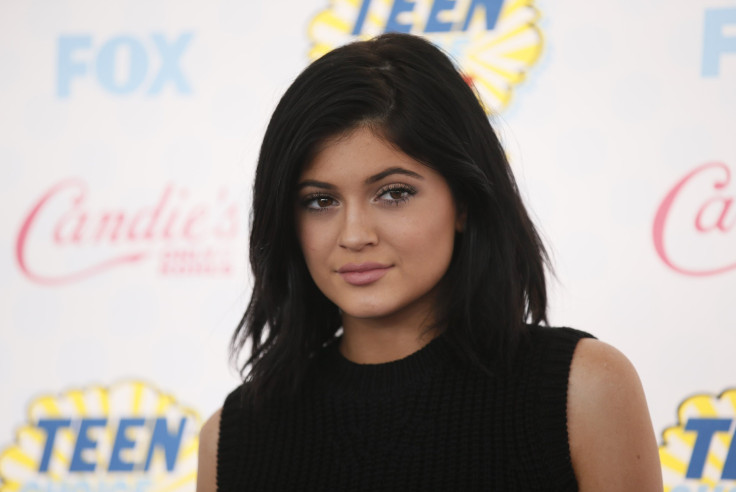 Seventeen-year-old Kylie Jenner posted a photo to Instagram on Mother's Day thanking older stepsister Khloé Kardashian, 30, for being a mother figure to her. Though the message seemed to honor Khloé, it also had fans of the reality-TV crew noting that Kylie didn't thank her actual mother, Kris Jenner.
"Thank you for being you & being another mother figure to me my whole life and doing the same for our nieces and nephews," the teenager wrote to Khloé. "Whoever, one day, gets to have you for a mom will be the luckiest in the world."
"Don't forget about your first daughter when you decide to start your own family," she added. Was Kylie throwing shade at Kris?
Kylie hinted earlier this year that her relationship with her mother was more friendly than maternal. "Khloé is more of a mom to me than my mom is sometimes," she told U.K.'s Grazia magazine in April. "My mom is all about being friends."
Kylie revealed on the April 12 episode of "Keeping Up With the Kardashians" that she wanted to move out of her mother's house as soon as she becomes a legal adult.
"My mom is always on my case about this or that. ... If we're gonna take a trip together, I just want to talk about things other than work," Kylie said during the episode after Kris took her on a road trip to San Diego.
The teen didn't neglect Kris entirely on Sunday. She sent the 59-year-old several gifts with older sister Kendall and shared the post on Instagram.
© Copyright IBTimes 2023. All rights reserved.