Did Miss Angola Use False Documents to Enter Miss Universe? (PHOTOS)
Miss Angola, Leila Lopes, made history this week as the first Miss Universe from her country.
Leila won the contest because of her intelligence and her inner beauty. But her victory has been questioned again and again; critical comments from a fellow contestant, a judge and others are still making rounds on Facebook, Twitter and other social sites.
Now there are allegations that she forged documents to get into an earlier pageant, where a win would eventually put her into the main Miss Universe competition.
A man called Charles Mukano helped the 25-year-old win the preliminary Miss Angola UK event, which is limited to Angolan women living in Great Britain, Mail Online reported.
Lopes was reportedly living in Angola, but she completed her studies in Great Britain as a business management student.
According to an Argentine source, Mukano was the organizer of the beauty pageant that crowned her Miss Angola in her home country.
But Miss Universe officials told AOL Latino that the organizer of the Miss Angola pageant was actually Renato Guttler and they have never heard of Mukano.
Argentine news outlet Infobae reported that Mukano obtained false documents to prove that Lopes is a business student in Britain.
When Lopes won the crown, many fans of Shamcey Supsup, Miss Philippines, protested the result. They were surprised that Supsup lost the title after almost making it to the finals according to the fan and online votes.
The third runner-up, Supsup gained even more attention when Oprah Winfrey and a judge, Lea Salonga, said Supsup deserved to win.
Earlier, Oprah Winfrey was quoted saying that If the only basis is the Q and A portion, after having been trimmed down to 5, Ms. Philippines deserved to win. What made her different from the rest is that she had no seconds to rethink of her answer as she had no interpreter to break the ice. The rest had their interpreters and having breaks on seconds to think about their answers, NBC News reported.
Later, Oprah's own Web site denied the statement, claiming that there was no truth in it, and Winfrey had never made any comment.
Now, a French magazine, Premier.fr, has reported that Miss France, Laury Thilleman, is not happy either.
In an interview with the magazine, she has reportedly made nasty and haughty comments against Miss Angola.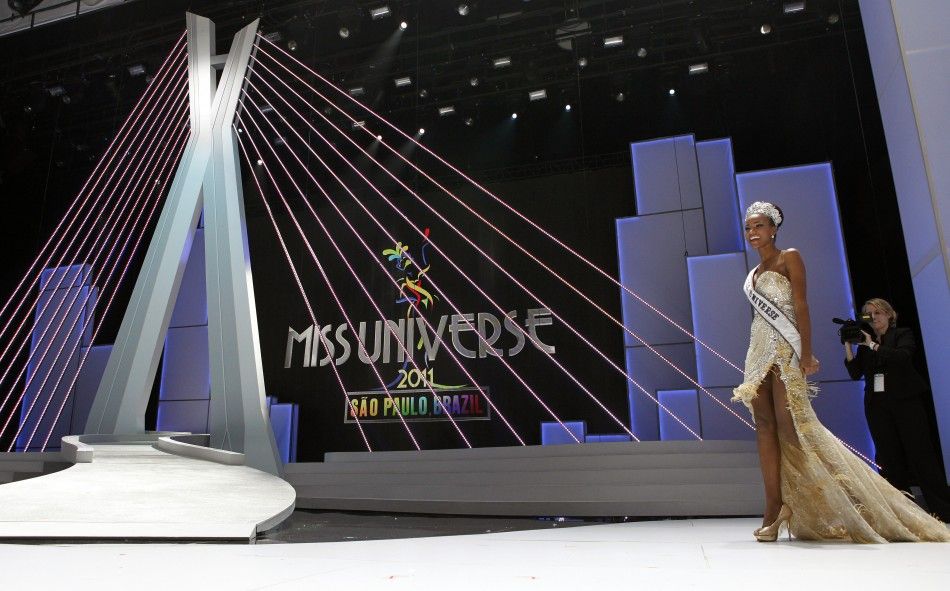 © Copyright IBTimes 2023. All rights reserved.