Did Prince Harry And Meghan Markle Sign A Prenup Before Royal Wedding?
Meghan Markle may officially be a member of the royal family at the end of the day today, but even though she was an American and commoner beforehand, it doesn't mean she and Prince Harry signed a prenuptial agreement before saying "I Do."
In fact, had Markle and Harry signed such an agreement, it would actually be an unusual move, as it is not only not common practice in the royal family, but it's also not a common practice in the U.K. at all.
"Historically, members of the royal family have not had them," royal author Ingrid Seward told People in March. "They are more popular in the United States—it's just not a British thing."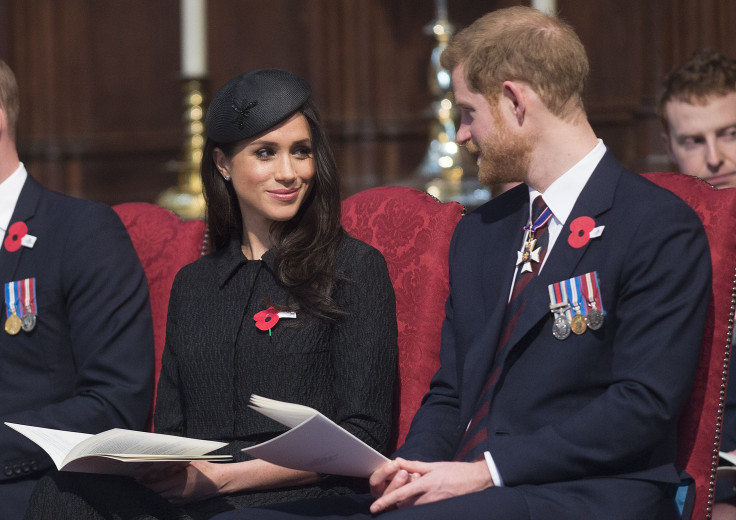 In fact, according to a British law firm, prenuptial agreements can't even be legally enforced in the U.K. courts, and while judges will consider them during a divorce trial, they don't carry the same kind of weight that they do in the United States
Furthermore, while Markle has her own impressive net worth, Prince Harry's considerably larger fortune is protected through extra layers, as much of it is in trusts, including what he earned from his late mother, Princess Diana, as well as other bequests from relatives like Queen Elizabeth II.
The idea of a prenup was quickly debunked shortly after the couple announced their engagement back in November, with many noting that it wasn't customary in the royal family, with Camilla Parker-Bowles and Kate Middleton each not signing agreements when they married into the family in 2005 and 2011 respectively.
"No, I don't think they will," a family law attorney from the U.K. said at the time. "If there was any drive to do so it would have come from the senior members of the royal family. There has been absolutely no such direction to do this and in fact, I'm reminded of when Prince William and Kate Middleton were engaged to be married, the Palace made it quite clear that they had no expectation that there should be any such prenuptial arrangement made. The precedent has therefore been set by Harry's father and brother, neither having entered in prenuptial agreements before they married."
© Copyright IBTimes 2023. All rights reserved.