Did Princess Diana Plan Vacation With Princes William, Harry For Day After Death?
Princess Diana passed away on Aug. 31, 1997. But it has now been revealed that she was supposed to meet with Prince William and Prince Harry on Sept. 1.
On the online forum site Quora, one royal fan claimed to know the late Princess of Wales' whereabouts and schedule. Deanna Eppers, an ardent follower of the royal family, claimed that the late royal wanted to take her sons to a fun vacation before they go back to school.
"Do you know that Diana was meeting up with Prince Harry and William the very next day? The day after she died, Diana was supposed to spend some time with her sons… It's sad," she wrote.
The royal fan said that Princess Diana must have been looking forward to spending time with her sons but she decided to hang out with her boyfriend, Dodi Al Fayed the night before going home. Unfortunately, she never made it back because they both died in a car crash in Paris.
Eppers went on to say that Princess Diana didn't really love Al Fayed. She just dated him to make Dr. Kahn jealous. Al Fayed also had access to a huge yacht and Princess Diana wanted to take her two sons on the boat for a short vacation.
After her divorce from Prince Charles, Princess Diana was no longer entitled to all the perks she received when she was still an official member of the royal family.
"The boys were already spending time at Balmoral with the dad, and once Diana was kicked out of the family, so to speak, she no longer had access to all the wonderful castles and manors that she used to go to with her sons," Eppers said.
Deb Stratas also said that Princess Diana must have opted to spend time with Al Fayed because of the extensive security that was available to her and her sons. However, what makes things ironic is the fact that they both died while being followed by the paparazzi.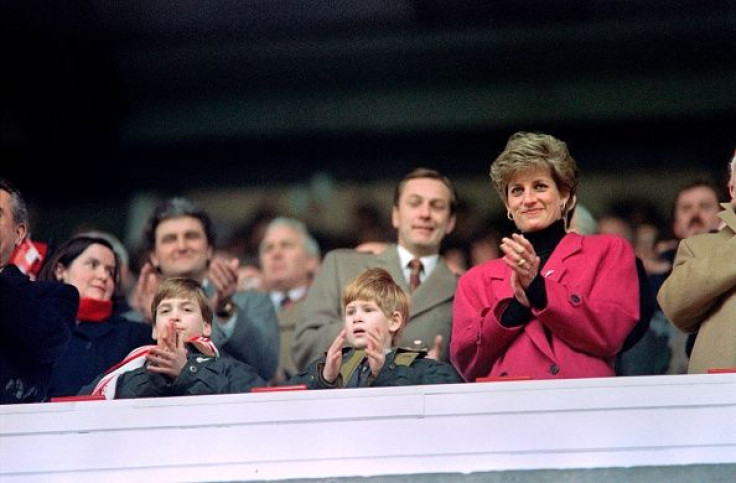 © Copyright IBTimes 2023. All rights reserved.