Twitter Reacts To James Gunn Promoting Ezra Miller's 'The Flash'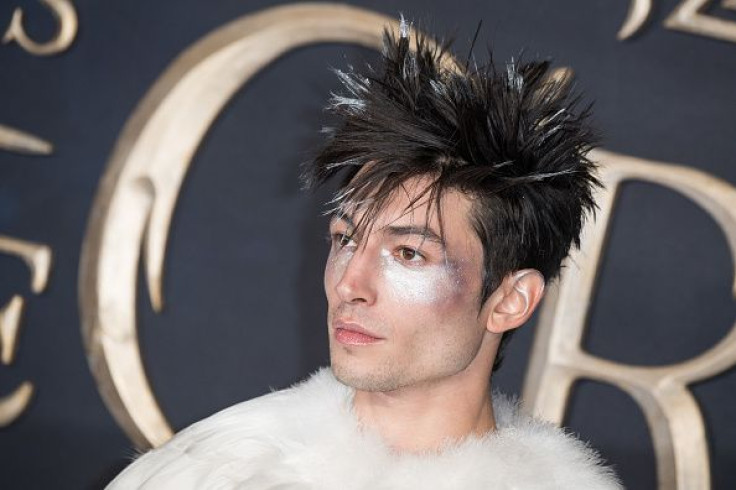 KEY POINTS
James Gunn shared the new trailer of "The Flash" via Twitter
Gunn said he loves the film and can't wait for fans to watch it
The post received mixed responses, with some disapproving of Ezra Miller's return
James Gunn promoted Ezra Miller's upcoming DC movie "The Flash."
On Sunday, the newly installed DC Studios co-head shared via Twitter the new trailer for "The Flash," which aired just ahead of the Super Bowl game between the Kansas City Chiefs and the Philadelphia Eagles, and expressed his excitement for the superhero film.
"I love this movie so much. Can't wait for you all to see it. #TheFlashMovie," Gunn wrote alongside the trailer, which also teases the return of Michael Keaton and Ben Affleck as their respective iterations of Batman.
The post received mixed responses from Twitter users. Some expressed their disappointment over Gunn pushing Miller's film following the actor's arrests and public meltdowns and after the studio dropped Henry Cavill as Superman.
"So... Ezra Miller (a criminal) stays with a movie, and yet Henry Cavill, a great Superman, doesn't get another movie EVEN THOUGH he was at the end of 'Black Adam' and was told he was coming back," one person wrote.
"As far as Ezra, [they're] not convicted of anything besides trespassing, and for Henry, be upset at the previous regime and The Rock for toying with him and using him as a bargaining chip," another tweeted.
"Sorry James, but you've kept Ezra, I will be giving this a miss. Should have kept everyone BUT Ezra," a third user commented.
But others defended Gunn, with one user writing, "This movie is for resetting the DC movie verse and was before James Gunn took over. And I'm 99% sure it's also Ezra's last time as Flash."
Many also praised the "Flash" trailer and said they can't wait to watch the movie.
"This is an unbelievably good trailer," one commented, while another wrote, "Damn this looks amazing."
The superhero film was mostly completed before Miller, who identifies as nonbinary and uses they/them pronouns, made months of headlines for a string of alarming behavior.
In March 2022, Miller was arrested and charged with disorderly conduct and harassment over their alleged involvement in two separate incidents that happened at a karaoke bar in Hawaii. The actor later pleaded no contest to the disorderly conduct charge and was sentenced to a $500 fine.
Miller was arrested again in Hawaii in April 2022 and charged with second-degree assault after they allegedly threw a chair, striking a 26-year-old woman on the forehead, according to police.
Four months later, Miller was charged with felony burglary in Stamford, Vermont, after allegedly taking several bottles of alcohol from a residence.
Shortly after being charged with burglary, Miller issued a statement apologizing for their past behavior and revealing that they were seeking treatment for "complex mental health issues."
Late last month, DC co-head Peter Safran told reporters during a presentation that he and Gunn are supportive of Miller as the actor focuses on their recovery, Variety reported.
Safran suggested that DC seemed to be open to working with Miller again but that any further collaboration with the actor will depend on their progress.
"Ezra is completely committed to their recovery," Safran said. "And we are fully supportive of that journey that they're on right now. When the time is right, when they feel like they're ready to have the discussion, we'll all figure out what the best path forward is. But right now, they are completely focused on their recovery. And in our conversations with them over the last couple of months, it feels like they're making enormous progress."
During the presentation, Gunn said, "I will say here that 'Flash' is probably one of the greatest superhero movies ever made," according to Variety.
"The Flash," which is directed by Andy Muschietti, also stars Ron Livingston as Henry Allen, Kiersey Clemons as Iris West, Sasha Calle as Supergirl, Michael Shannon as General Zod and Antje Traue as Faora-Ul.
"The Flash" will hit theaters on June 16.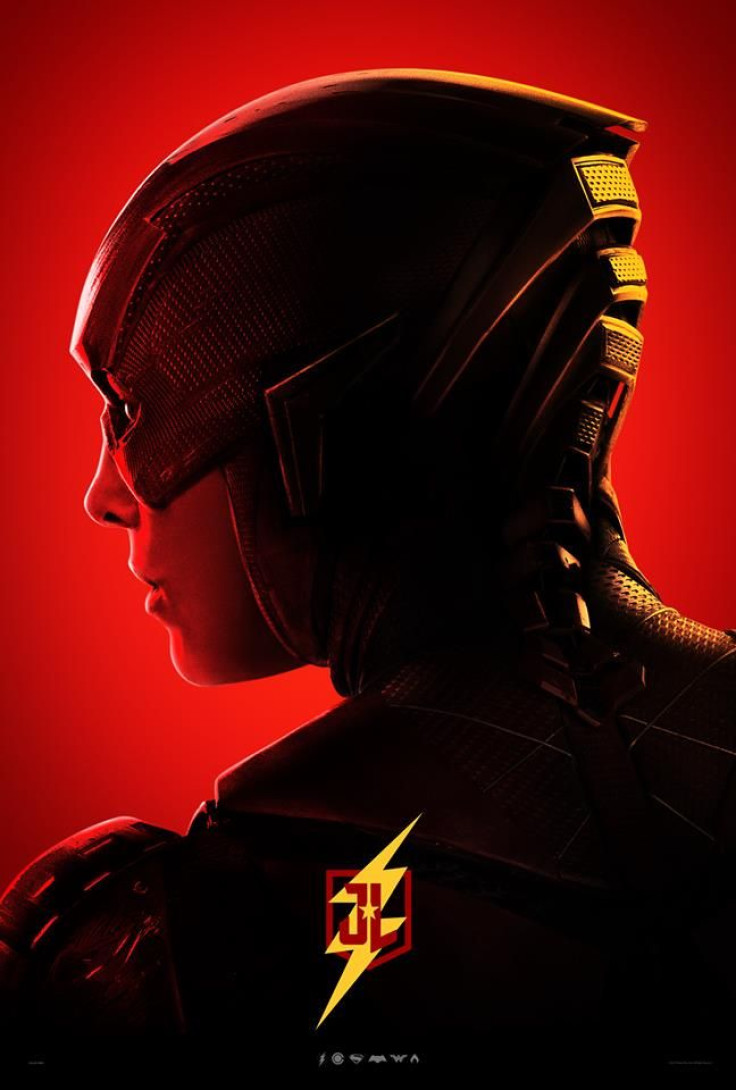 © Copyright IBTimes 2023. All rights reserved.