Disappointed With 'Cyberpunk 2077' On PS4 Or Xbox One? CDPR Will Refund Your Purchase
KEY POINTS
Earlier reports revealed "Cyberpunk 2077" has some major problems with older consoles
This prompted a flurry of negative comments from disappointed players
The game's developers said they will refund players who bought the game for older consoles
Those who bought a copy of "Cyberpunk 2077" for the PlayStation 4 or Xbox One but found it a real letdown have the chance to get a refund for the unsatisfactory purchase, reports say.
CD Projekt Red's newest RPG title, "Cyberpunk 2077," arrived after much fanfare and hype, despite the delays in development. Yet, even with the developer's experience in creating stunning games such as "The Witcher 3," it wasn't able to perfect the new game set in Night City. Thankfully, some players can get refunded for the disappointment.
The developers behind "Cyberpunk 2077" have announced that they are issuing refunds to those who legitimately purchased the game via the PlayStation Network or Xbox or through physical retailers, VGC reported.
The devs actually apologized for not showing how the game performs in last-gen consoles – PS4 and Xbox One – and asked players to give it a chance to fix the problems that surfaced after the game was released.
"First of all, we would like to start by apologizing to you for not showing the game on base last-gen consoles before it premiered and, in consequence, not allowing you to make a more informed decision about your purchase," CDPR said in an official announcement.
It added that it should have given more attention to making sure the game performed well on the said consoles.
"Second, we will fix bug and crashes, and improve the overall experience," CDPR said.
The developers promised to release a new round of updates within a week and to release two large patches after the holidays. The patches – one for January and one for February – are meant to fix the major glitches and errors PS4 and Xbox One owners encounter when playing the promising game.
They said the large patches will not make the PS4 and Xbox One versions look and feel like those on the new PlayStation 5, Xbox Series X or a high-end PC, but it will provide an experience that's "close" to what players on the newer, more powerful systems enjoy.
Those who don't want to wait for the updates and patches and would rather want to get refunded for purchasing the game, on the other hand, can do so. Those who bought a digital copy can use the refund system on the PSN or Xbox, while those who bought a physical, boxed version can try to get a refund from the retailer where they bought the game.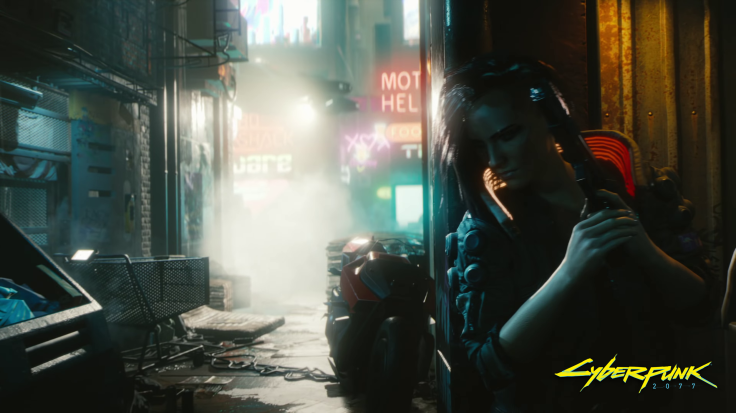 © Copyright IBTimes 2023. All rights reserved.
FOLLOW MORE IBT NEWS ON THE BELOW CHANNELS