Disney+ Streaming Service Launching In Late 2019, New 'Star Wars' TV Show Announced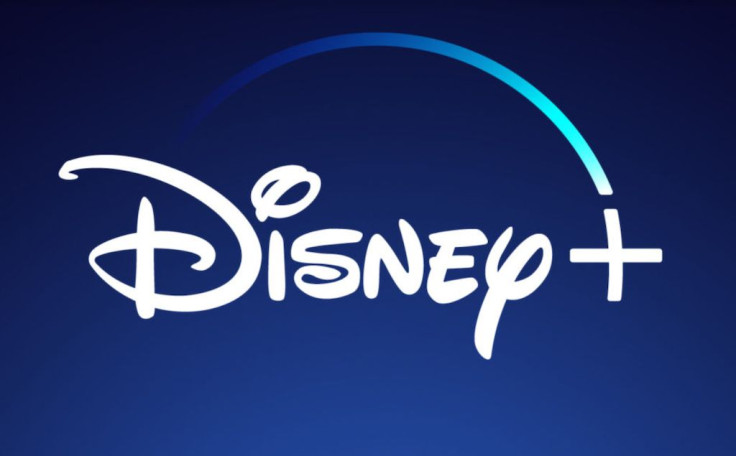 Disney CEO Bob Iger has officially announced that the company's streaming service will be called Disney+ and it will launch sometime in late 2019. Additionally, Iger confirmed two new TV series that will be based on "Star Wars" and "Avengers" characters.
Disney has already set up a placeholder website for the upcoming streaming service that will be the home of content from Disney, Pixar, Marvel Star Wars and National Geographic. The website is still empty at the moment and it only allows users to sign up with their email address to get updates on Disney+.
Iger has announced that Lucasfilm is currently developing a second live-action TV show that's based on a "Star Wars" character. The show will be about the Rebel spy Cassian Andor "during the formative years of the Rebellion" before the events of "Rogue One: A Star Wars Story." The Disney CEO also confirmed that Diego Luna will reprise his role as Andor and that production on the show will start next year.
"Going back to the Star Wars universe is very special for me," Luna said. "I have so many memories of the great work we did together and the relationships I made throughout the journey. We have a fantastic adventure ahead of us, and this new exciting format will give us the chance to explore this character more deeply."
The first "Star Wars" live-action TV show that will be available on Disney+ is titled "The Mandalorian," which is currently in production. "The Mandalorian" is being executive produced by "Iron Man" director Jon Favreau, "The Clone Wars" show runner Dave Filoni and Lucasfilm president Kathleen Kennedy. "Thor: Ragnarok" director Taika Waititi, Bryce Dallas Howard and "Dope" director Rick Famuyiwa are confirmed to be directing episodes for the show. Iger didn't provide any more details on directors or executive producers of the new Cassian Andor live-action TV show.
The second live-action TV show that Iger confirmed during his announcement is centered around the Marvel Cinematic Universe character Loki. Actor Tom Hiddleston is also set to reprise his role for the Disney+ TV series. No additional information was given about the show, but there are rumors circulating that other Marvel-based live-action TV shows are in the works for Scarlet Witch, the Winter Soldier and the Falcon, as pointed out by Android Central.
Disney+ will directly rival Netflix in the streaming market and Disney is leveraging its existing properties to attract users to its service, according to The Verge. Earlier this year, Disney also launched ESPN+ with a $5 a month subscription plan that lets users have access to sports coverage. With the two streaming services sharing the same branding, it's possible that Disney might offer a bundle for both of them at some point in the future, but that's just speculation for now.
© Copyright IBTimes 2023. All rights reserved.