Disneyland Drops Park Ticket Prices For California Residents For A Limited Time
Disneyland will be cutting ticket prices for residents in California for a limited time following its reopening on June 15, which welcomed both in and out-of-state guests.
On Tuesday, Disneyland announced plans to drop ticket prices for California residents to $83 after raising their prices in early 2020.
However, these new low prices come with a catch, seeing as in-state residents will have to buy a three-day, standard theme park ticket package for $249 to get the discount. With tickets priced at the same rate for kids and adults, a three-day Park Hopper package will be $304.
Tourists will also have an opportunity to cash in on some discount prices, but they would have to be willing to purchase four-day tickets, which would equal $85 each. While Disneyland tickets are not required for children under three, tickets for those between ages three to nine years old cost $5 less.
In February 2020, Disneyland and Disney California Adventure raised their ticket prices. Although the $104 rate for slow days remained the same, peak days saw increases.
For peak days, such as the weekend, adult ticket prices increased from $149 to $154. Meanwhile, the park hopper prices rose to over $200. Deadline estimated a family of four could spend almost $1,000 for a one-day trip after parking and food prices were calculated with the costs.
California residents have until Sept. 30 to take advantage of the discounted tickets for Disneyland and will be required to show a valid ID showing proof of residency. Eligible residents will be able to purchase up to 5 tickets per day with a valid ID.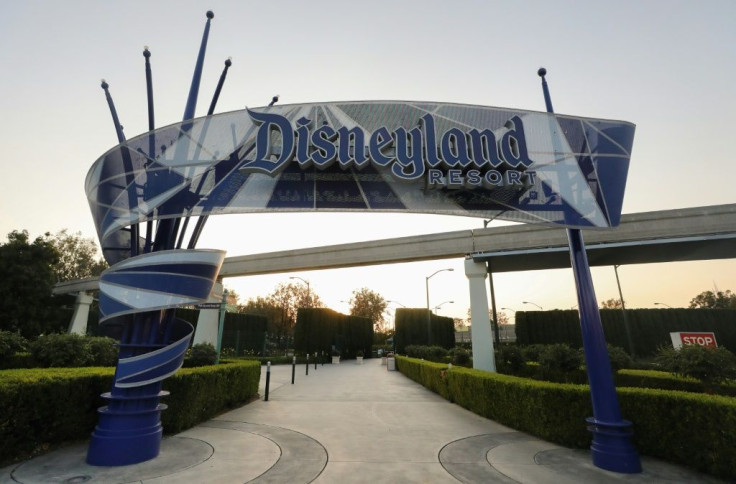 © Copyright IBTimes 2023. All rights reserved.