Divorce Papers Over Facebook? Judge Allows Woman To 'Serve' Husband Via Social Media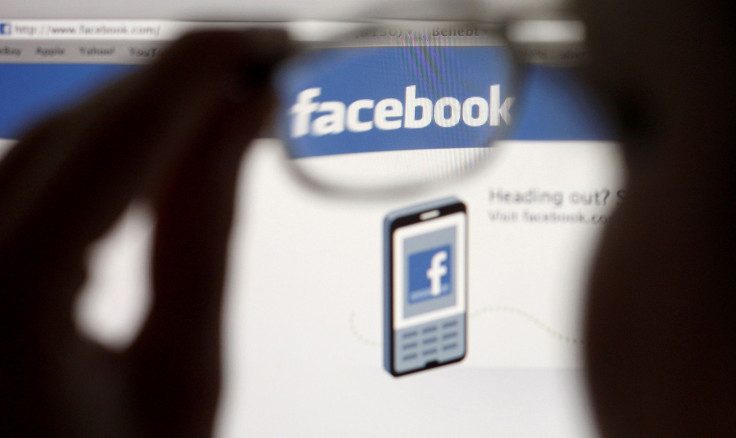 Facebook messages with subject lines like "you've been served" could start popping up in users' inboxes after a Manhattan Supreme Court justice ruled last week that a woman could serve divorce papers to her husband via the social media website. The ruling said the woman, a 26-year-old nurse named Ellanora Baidoo, could private-message her husband, Victor Sena Blood-Dzraku, with the papers but must repeat the message once a week for three weeks for it to be legally binding, according to the New York Daily News.
"As recently as ten years ago, it was considered a cutting edge development in civil practice for a court to allow the service of a summons by email," Justice Matthew Cooper wrote in his decision. "Since then, email has all but replaced ordinary mail as a means of written communication. … It would appear that the next frontier in the developing law of the service of process over the internet is the use of social media sites as forums through which a summons can be delivered."
Baidoo and Blood-Dzraku are both from Ghana but have been living in the U.S. They married in a civil ceremony in 2009 but never lived together, according to court documents. The couple's relationship went south shortly after their union, when Blood-Dzraku apparently refused to have a traditional Ghanaian wedding ceremony, something the plaintiff said he had previously promised. Baidoo and Blood-Dzraku separated and stayed in touch only by phone and Facebook. The defendant's last known address was an apartment that he vacated in 2011.
"As detailed in her attorney's affirmation, the investigative firms that plaintiff hired to assist in locating defendant have all been unsuccessful in their efforts, the post office has no forwarding address for him, there is no billing address linked to his pre-paid cell phone, and the Department of Motor Vehicles has no record of him," the ruling reads. "Inasmuch as plaintiff is unable to find defendant, personal delivery of the summons to him is an impossibility."
The first message was sent to Blood-Dzrauk last week. "So far, he hasn't responded," Andrew Spinnell, Baidoo's lawyer, told the New York Daily News.
© Copyright IBTimes 2023. All rights reserved.