'Doctor Who' Season 9 Spoilers: Maisie Williams Has Guns And Corsets In Episode 6 Photos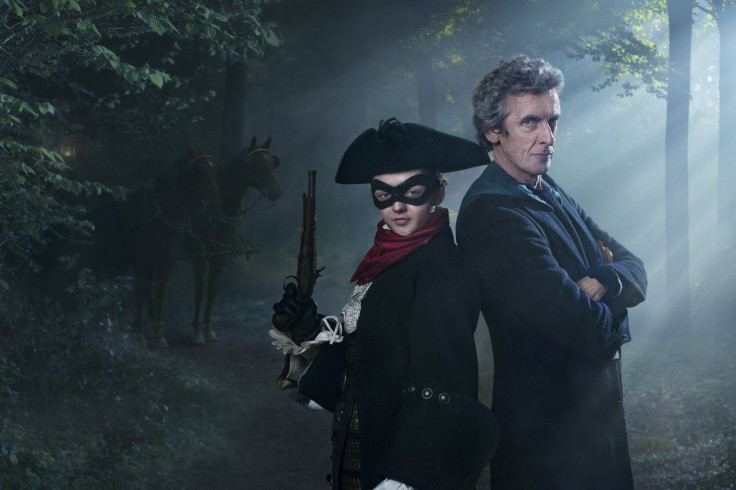 "Game of Thrones" star Maisie Williams will make her second appearance on "Doctor Who" Saturday, but it'll be very different from her first. In episode 5, Williams' sweet and innocent character Ashildre was made immortal. The Doctor (Peter Capaldi) and Clara (Jenna Coleman) will run into her a few hundred years later in episode 6. Her face still looks the same in new photos from the episode, titled "The Woman Who Lived," but she is clearly very different.
According to BBC America's captions, Ashildre changed her name. When she is in a corset, she is listed as Me. When she is in the mask, she is listed as the Highwayman.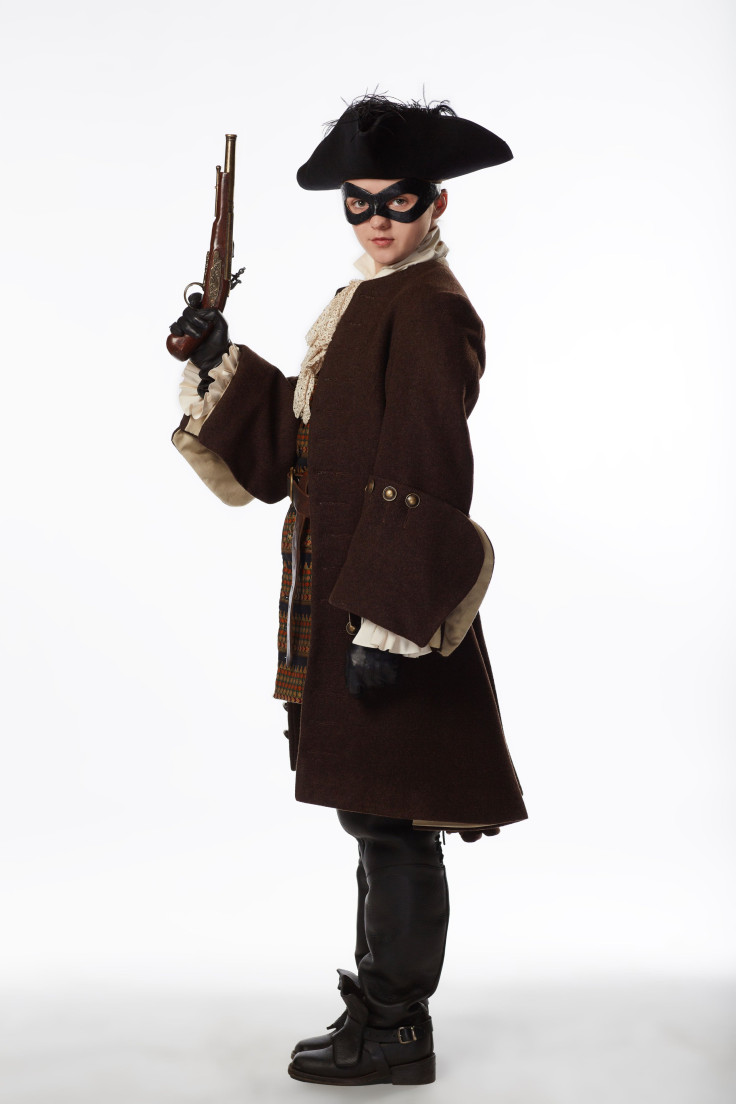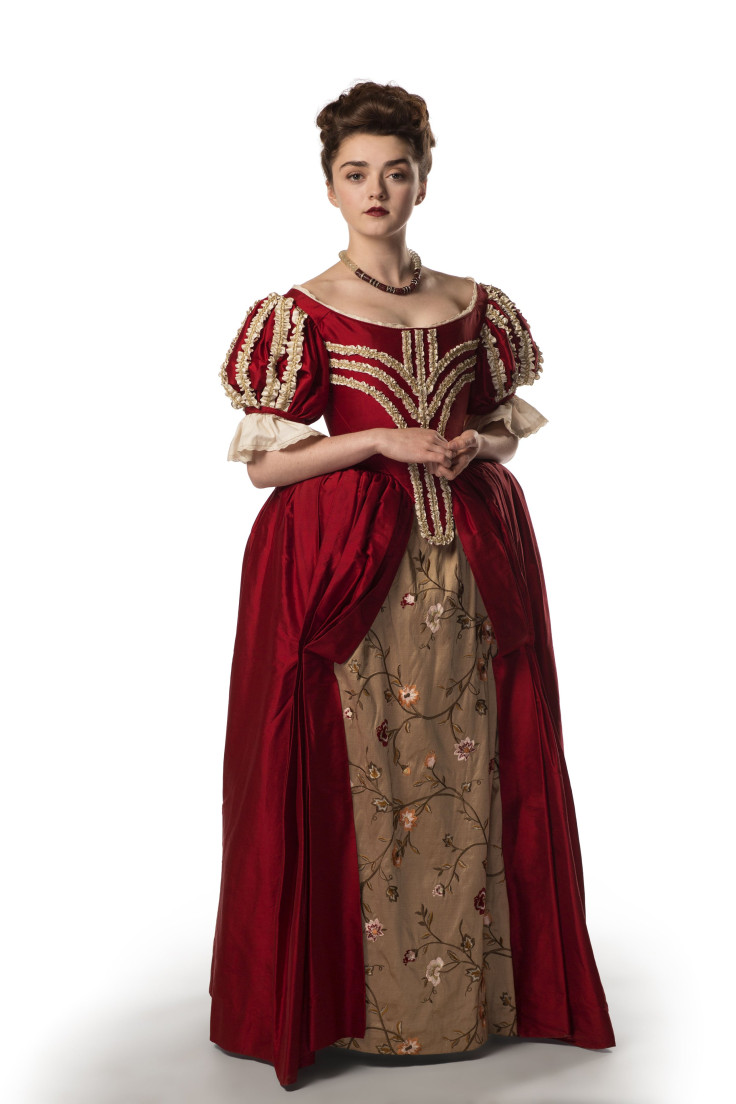 As previously reported, the Highwayman, also known as the Knightmare, is the criminal that catches the Doctor's attention after she gets her hands on some alien technology. Why is Williams' character looking for alien tech? It might have something to do with someone she is working with. She is pictured alongside Leandro (Ariyon Bakare), a man with a lion face who we presume is an alien.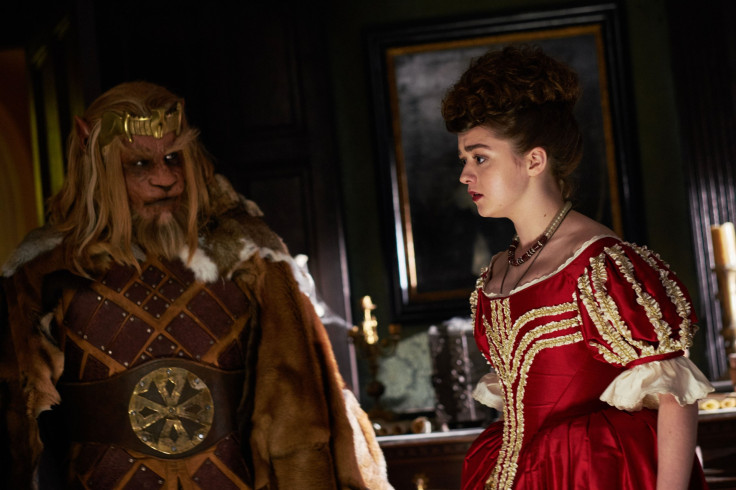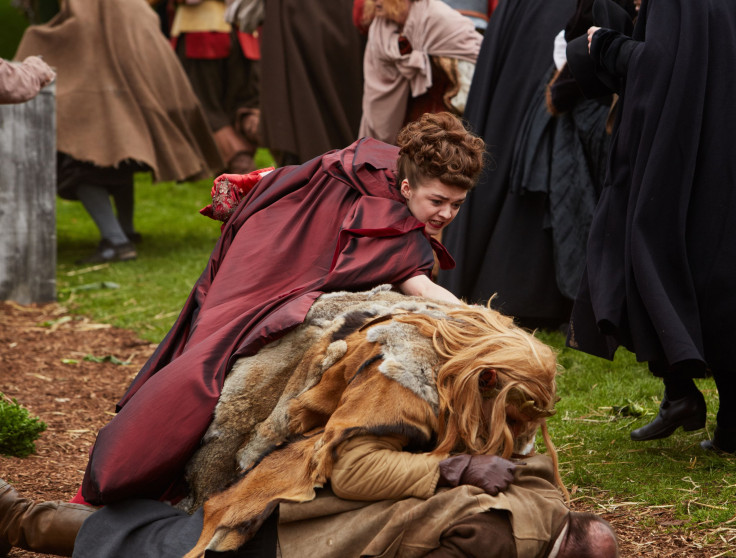 After living so many lifetimes, Ashildre/Me/the Highwayman is very different from the Viking girl the Doctor revived. The two look to be facing off in some photos, but working together in others. Either way, the Doctor likely doesn't approve of her actions. He has never been a fan of criminals, and he especially hates guns.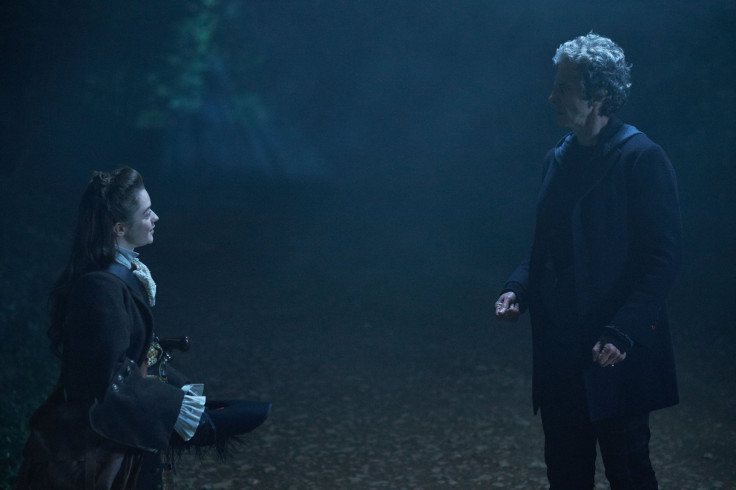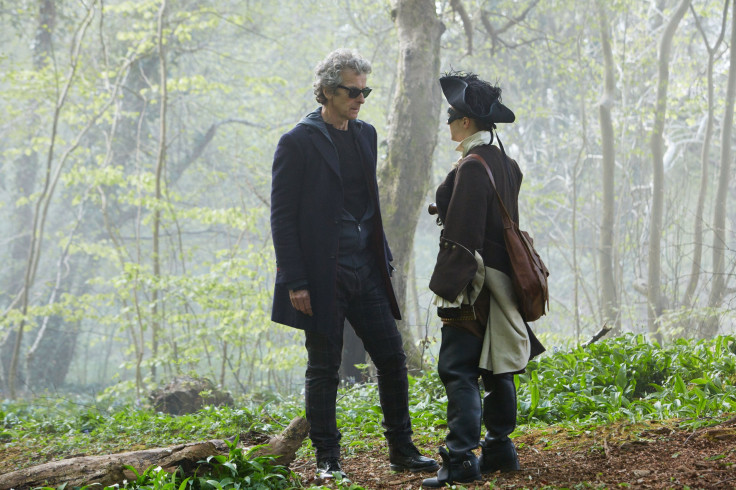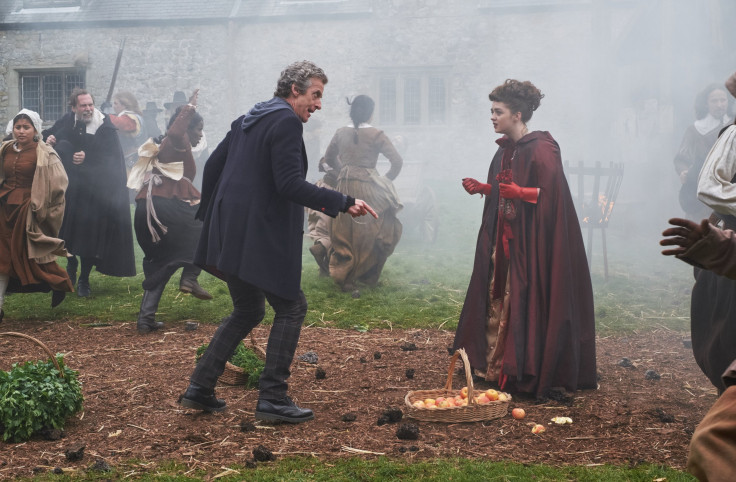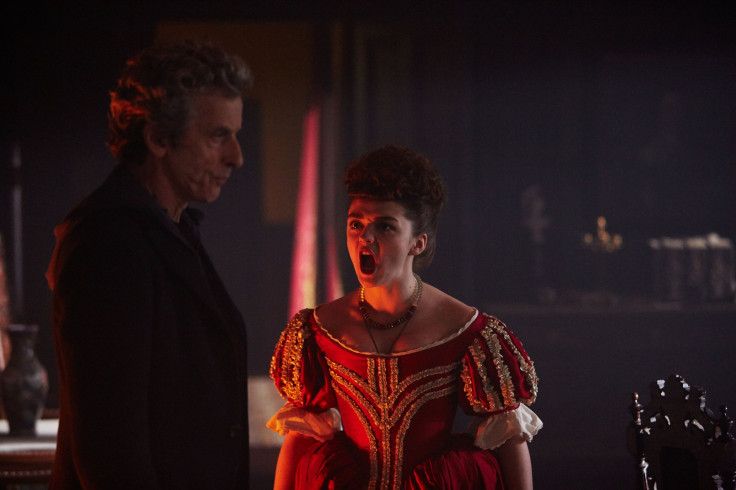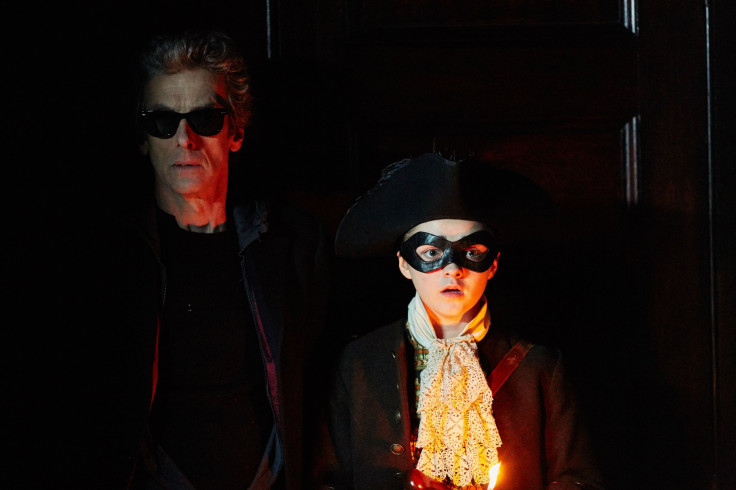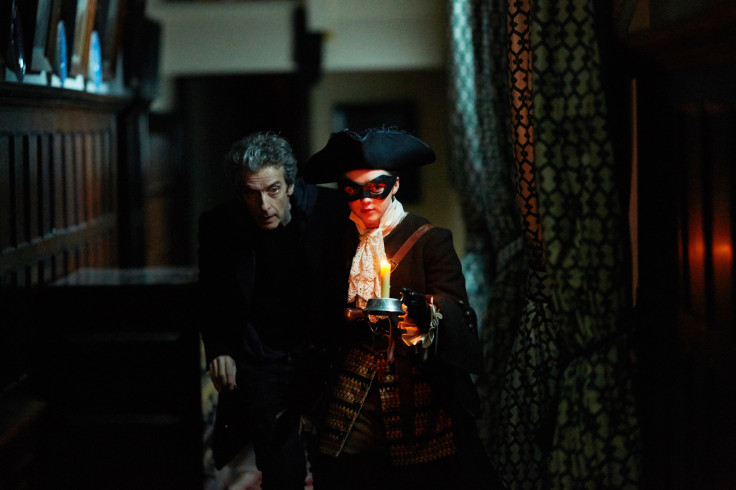 The episode 6 photos also show the Doctor with a pair of new sunglasses. In episode 5, his sonic sunglasses were broken in two, but did he replace them with a normal pair of shades? Capaldi hinted that the glasses were only temporary until he got a new sonic screwdriver. Check out more photos from "Doctor Who" Season 9, episode 6 below: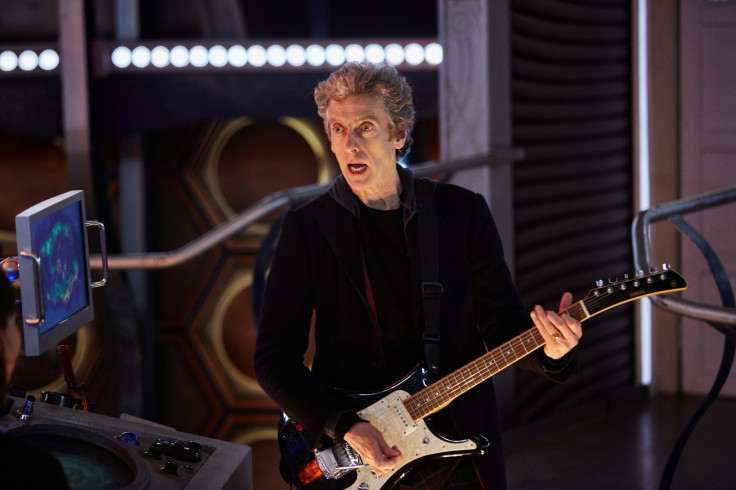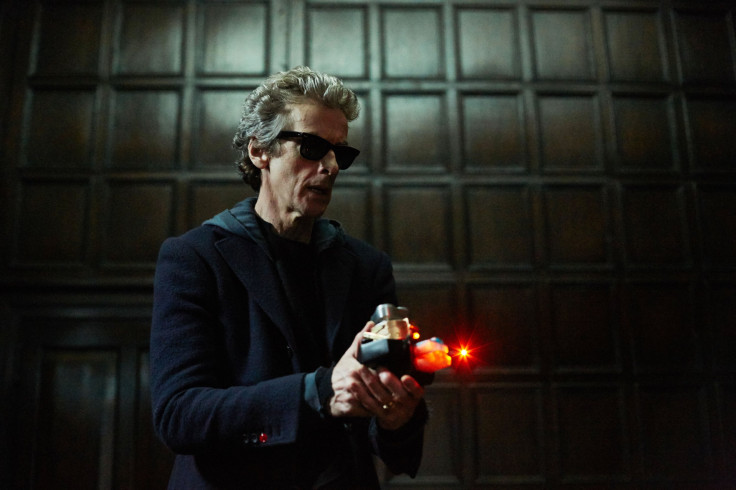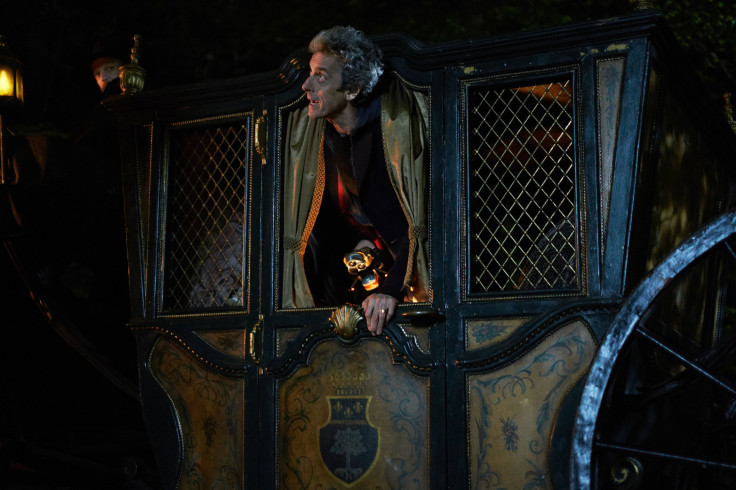 While this is Williams' last scheduled episode, she may return to the sci-fi series in the future. "Everyone's been asking if she comes back. I hope so, but I have no idea," Williams told Digital Spy. "I know they've had characters similar to Ashildre that have returned in future episodes and series, so we'll see. I think there's a good chance!"
"Doctor Who" Season 9, episode 6 airs Saturday at 9 p.m. EDT on BBC America.
© Copyright IBTimes 2023. All rights reserved.