Documentaries About Russian Opposition Get Shortlisted For Oscars 2023 Nomination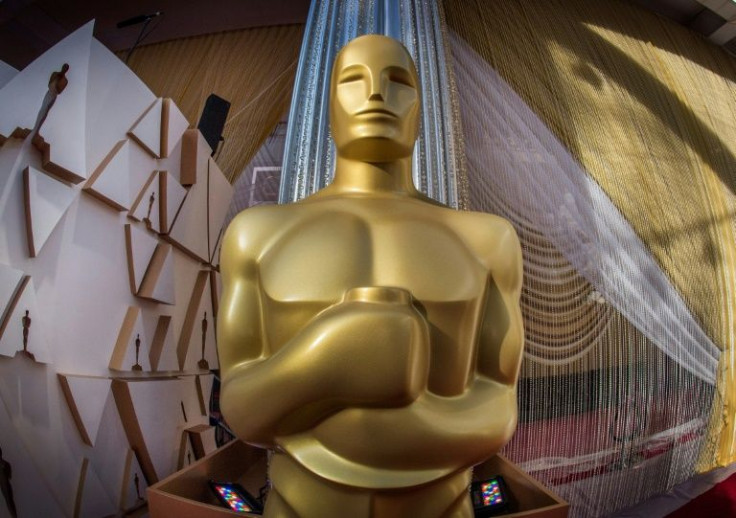 KEY POINTS
The 95th Oscars included the Russian opposition films "Anastasia" and "Navalny" in the shortlisted flicks
"Anastasia" and "Navalny" scored spots in the Documentary Short Film and Documentary Feature Film categories
The upcoming Oscars ceremony will happen on March 12, 2023
The Academy of Motion Picture Arts and Sciences presented the titles shortlisted for its upcoming 95th Oscars ceremony, including two Russian opposition documentaries.
Months before the highly-anticipated event, the Academy served more titles that have been shortlisted in 10 categories. The newly unveiled shortlists are for Documentary Short Film, Documentary Feature Film, International Feature Film, Animated Short Film, Live Action Short Film, Makeup and Hairstyling, Music (Original Song), Music (Original Score), Sound Effects and Visual Effects.
Among the entries, two Russian opposition documentaries made it to two separate categories.
The Sarah McCarthy-directed documentary "Anastasia" scored a spot in Documentary Short Film category. A total of 98 films got qualified, but only 15 were able to appear on the list.
"Anastasia" is up against 14 other films that successfully advanced in the category, vying for the milestone against "American Justice on Trial: People v. Newton," "Angola Do You Hear Us? Voices from a Plantation Prison," "As Far as They Can Run," "The Elephant Whisperers," "The Flagmakers," "Happiness Is £4 Million," "Haulout," "Holding Moses," "How Do You Measure a Year?" "The Martha Mitchell Effect," "Nuisance Bear," "Shut Up and Paint," "Stranger at the Gate" and "38 at the Garden."
The short documentary explores the life of Anastasia Shevchenko, the first activist to be prosecuted as part of Russia's law against "undesirable organizations." She suffered brutal repercussions after choosing to speak out against the government.
Daniel Roher's film, "Navalny," was among the 144 films eligible for Documentary Feature Film and one of the 15 films that advanced in the category. The film is up against "All That Breathes," "All the Beauty and the Bloodshed," "Bad Axe," "Children of the Mist," "Descendant," "Fire of Love," "Hallelujah: Leonard Cohen, a Journey, a Song," "Hidden Letters," "A House Made of Splinters," The Janes," "Last Flight Home," "Moonage Daydream," "Retrograde" and "The Territory."
"Navalny," released on Jan. 25, tells the story of the Russian opposition leader Alexei Navalny and the events leading to his poisoning. It garnered critical responses from experts who praised the whole film for its thrilling scenes.
Aside from the 95th Oscars, the movie received nominations from the Critics' Choice Documentary Awards. It has already brought home trophies from the Sundance Festival for Audience Award: U.S. Documentary and Festival Favorite Award. It also won the Critics' Choice Documentary Award Best Political Documentary.
The 95th Oscars ceremony will be held on March 12, 2023, at the Dolby Theatre in Los Angeles, California. Jimmy Kimmel will serve as the host.
© Copyright IBTimes 2023. All rights reserved.