Does The NYPD Have Quota System? Police Lawyers Allowed To View Unsealed Summonses In Lawsuit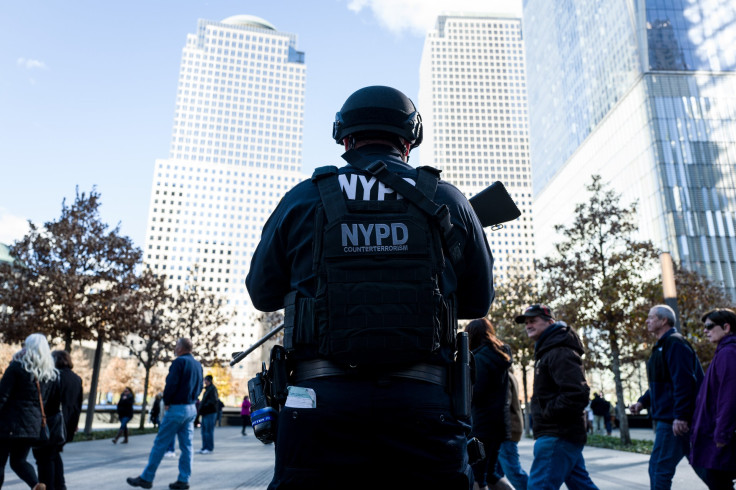 A New York judge this past week ordered that more than 850,000 dismissed summonses be unsealed in a case alleging that the officers of the New York Police Department issued criminal summonses with no probable cause as part of a quota system, which has been ruled unconstitutional, the New York Post reported Thursday.
Narrative statements written by police officers were unsealed in the summonses, which will not identify the person or the police officer involved, and city lawyers want an expert to check if the number of them that lacked probable cause is as high as previously alleged. All 850,000 recorded since 2007 have been dropped for being factually insufficient, the New York Law Journal Reported.
"Having the officers' versions of events will help the city defend against allegations that summonses were served without probable cause," a spokesman for the New York Law Department told the Post.
The plaintiffs in the case want to show that the "sheer number" of bogus summonses could prove the unconstitutional quota system and prove that the officers are liable, the Law Journal reported.
NYPD Commissioner Bill Bratton has denied that there is a quota system in place for officers and said police leaders try to focus on reducing crime, not increasing the number of summonses they issue, DNAInfo.com reported.
The case dates back to 2010, when a New York man, Sharif Stinson, was issued two summonses in the Bronx borough north of Manhattan, only to have them tossed for legal insufficiency.
Stinson is now the lead plaintiff in the case, which alleges NYPD officers were pressured by a quota system, was granted class-action status in 2012. Both the administrations of former Mayor Michael Bloomberg and current Mayor Bill de Blasio have contested the charges, the New York Times reported. The cause of the summonses being tossed could be the result of poor drafting by NYPD officers, the city has argued.
© Copyright IBTimes 2023. All rights reserved.