Does Prince Harry Have To Bow To His Big Brother Prince William?
Royal fans discussed if Prince Harry has to bow to his older brother Prince William.
Prince Charles and Princess Diana's sons were very close growing up. However, there were rumors that they were feuding due to Meghan Markle as Prince Harry didn't like it when his sibling urged him to slow down with his romance with Markle.
Prince Harry and Prince William haven't been seen regularly together now that both are married. One netizen took to Quora and asked if Prince Harry has to bow to his older brother as Prince William has a higher rank than him.
"As of today no. Prince Harry and Prince William have the same position even Prince William will be heir apparent to the throne of the United Kingdom when the crown passes to Prince Charles, the Prince of Wales. However, when Prince William becomes King of England, officially as per protocol, the Duke of Sussex will have to bow his head in front of his brother," Reuben Braganza commented.
According to him, when Queen Elizabeth II became the Queen following her father's death, Queen Mother and Queen Mary of Tech had to bow down to the monarch even if they were queen consorts before their husbands died. So, when Prince William becomes king, Prince harry has to bow to him.
"As others have said … technically but practically never. Once William is King it would be different," Kerry Apted wrote.
Gregg Gray, who formerly worked in the White House, shares the same opinion. For him, Prince Harry has to technically do it, but he doubts if the younger royal ever does it. However, he believes that things might change when Prince William takes over the throne and the public might see Prince Harry bow to his older brother.
Prince William and Prince Harry are aware of their fate as heir and spare since they were kids. When they were children, Prince Harry reportedly said that it was fine for him if he would never be king because that would mean that he could do anything he wanted.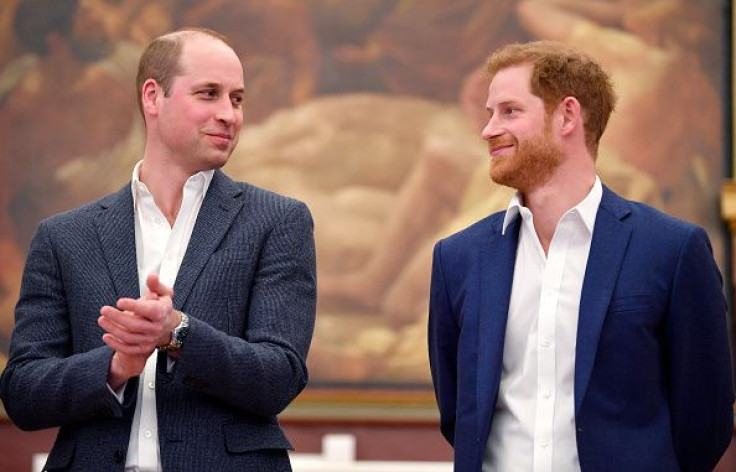 © Copyright IBTimes 2023. All rights reserved.