Dog Mauls Child, Mother Inside Animal Shelter
A dog mauled a child and the mother Tuesday afternoon at a pet adoption service in Jacksonville, Florida. According to a statement from a city spokesperson, the two victims were at the Animal Care and Protective Services building in the Mixon Town neighborhood.
A source told local media News4Jax that the child's injuries appeared to be serious but not life-threatening. The 7-year-old was viciously bitten on the thigh.
After the dog attacked the child, the Jacksonville Fire and Rescue Department was immediately notified and officials reached the scene. The child was rushed to a hospital for treatment. The extent of the injuries of the mother was not revealed. The breed of the dog was also not known.
An eyewitness, identified as Michael Miller, told News4Jax that he has adopted three animals from the shelter and was there on Tuesday looking for a fourth. He said families frequently do meet and greets with animals in rooms away from the main lobby.
"There are some puppies that are not really adoptable and some dogs that are not really adoptable," Miller said. "They need to vet the system a little better and make sure these dogs are able to be around people."
Authorities released a statement saying the dog has been quarantined.
"We care greatly about the safety of every citizen in Jacksonville and we are saddened to hear about the incident today at Animal Control and Protective Services. We are troubled with these events and will be reviewing all procedures and processes to ensure safety at our facility. Since this is an ongoing investigation, we have no other comment at this time beyond our sincere thoughts for the swift and complete recovery of the mom and her child," the City of Jacksonville reportedly said.
On Sunday, another dog attack took place in Jacksonville, in which a 9-year-old girl was involved. Local media reported that two or three pit bulls viciously attacked the girl when she was passing through the neighborhood.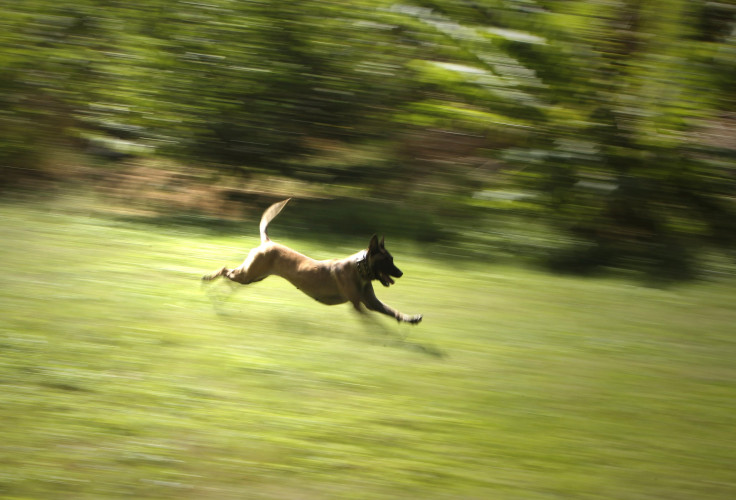 FOLLOW MORE IBT NEWS ON THE BELOW CHANNELS