Donald Trump Ex-Wife Ivana Says Melania Trump Would Not Make Good First Lady: 'She Can't Talk'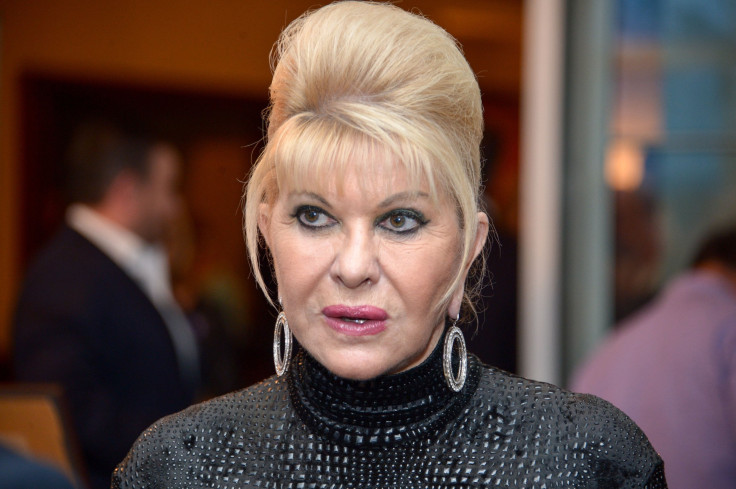 Donald Trump's ex-wife Ivana Trump is excited about his presidential candidacy, but thinks she would make a better first lady than his current wife, according to the New York Daily News. The paper reported Saturday that Ivana Trump criticized her ex-husband's third wife, Melania Trump, at a party in New York City recently.
When a party guest told the former Mrs. Trump that she would make a good first lady, Ivana Trump laughed in response. "Yes, but the problem is, what is he going to do with his third wife?" Ivana Trump told the partygoer, the Daily News reported. "She can't talk, she can't give a speech, she doesn't go to events, she doesn't (seem to) want to be involved."
Ivana Trump was married to the celebrity businessman from 1977 to 1992, when the couple split up after The Donald had an affair with Marla Maples, who would become his second wife. His third wife, Melania Trump, is known for being media shy and has not spoken much in public since the start of her husband's campaign.
In her first video interview of the campaign, Melania Trump recently told "Extra" that she thought her husband did "a fantastic job" during this week's Republican presidential debate. "Just keep tough, and smart, and keep going," she said, according to The Hill.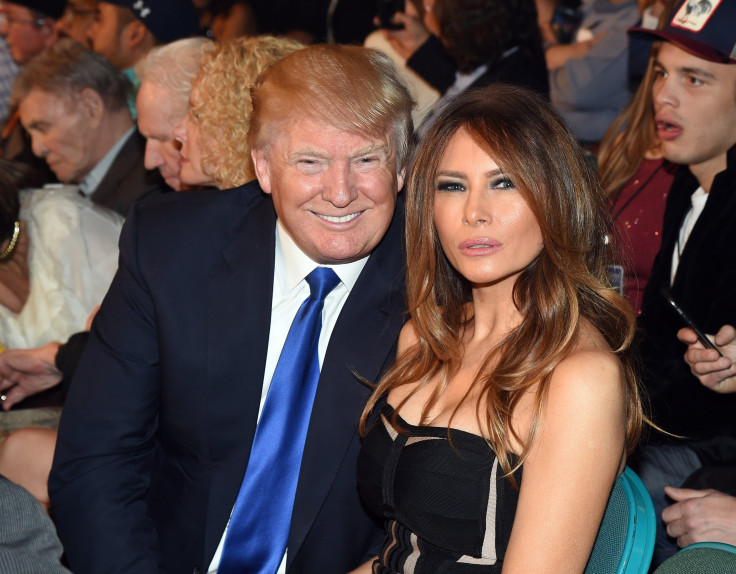 The U.S. has never seen a president with multiple ex-wives before. Former President Ronald Reagan, who had one ex-wife when he was elected, remains the only divorced president.
Melania Trump would be a unique first lady in other ways, too. A former high fashion model, she now has her own line of jewelry and has marketed expensive products such as a $150-per-ounce moisturizer made with caviar, according to the Washington Post. She would also be the first first lady born outside the U.S. since Louisa Adams, the wife of John Quincy Adams. Melania Trump was born in Slovenia.
Despite the criticism of The Donald's third wife, Ivana Trump thinks her ex-husband will make a good president and has been vocal about her support.
"He'll be a great president," Ivana Trump told the Daily News's source. "He'll surround himself with the right people. He was always meant to be a politician." She added that she had encouraged him to run for president in the 1980s before their marriage fell apart.
Donald Trump has been the front-runner in the Republican presidential primary for months and retains his spot atop the polls coming off this week's debate. Although fellow candidate Ben Carson surpassed Trump in a national CBS/New York Times poll released earlier this week, the real estate tycoon was back on top in an IBD/TIPP poll out Friday, leading Carson 28 percent to 23 percent.
© Copyright IBTimes 2023. All rights reserved.
FOLLOW MORE IBT NEWS ON THE BELOW CHANNELS