'Doomsday Cult' Couple Indicted On Murder Charges In Slay Of 2 Children, Man's Ex-Wife
KEY POINTS
Lori Vallow's two children were found buried in June 2020
Chad Daybell's ex-wife Tammy Daybell died weeks before he married Lori
Her death was believed to be of natural causes until the case was reopened
The couple is scheduled to appear in court Wednesday
"Doomsday cult" members Lori Vallow and Chad Daybell have been indicted for the murders of Lori's two children. Chat has also been indicted for the murder of his ex-wife, Idaho prosecutors announced Tuesday.
The couple was formally charged Monday for the death of Lori's two children, 17-year-old Tylee Ryan and 7-year-old Joshua Vallow, also known as JJ. Chad was also charged for the death of his ex-wife Tammy Daybell.
Lori's two children were last seen alive in September 2019, when she moved to Rexburg with her kids. The couple abruptly left the area when law enforcement officials questioned them on the children's disappearance, reported CNN.
In June 2020, investigators discovered the bodies of Tylee and Joshua buried in a pet cemetery on Chad's property in Idaho.
Lori has been accused of providing law enforcement officers with misleading information regarding the physical location of Joshua after his disappearance.
Tammy's death, which had taken place weeks before Chad got married to his new wife, was believed to be of natural causes until investigators reopened the case and her body was exhumed in December 2019, Idaho News reported.
The indictment cites the couple's "religious beliefs" as a factor in the murders. However, the indictment did not provide any details on how the authorities think the three were murdered.
Prior to the children's death, Lori allegedly told a friend that her kids had become zombies. She also said that the only way to expel the evil spirits from their bodies was to kill them, the New York Post said in a report.
Other charges, which were announced Tuesday, include conspiracy to commit first-degree murder and grand theft by deception for the deaths of the two children.
Lori was charged with grand theft for collecting social security benefits on behalf of her children even after their deaths. Meanwhile, Chad faces deception charges in connection with the insurance fraud he committed when he listed himself as Tammy's beneficiary and received funds after her death.
"Every person who has worked on this case is to be commended for their diligence and steadfast pursuit of justice for Tammy, Tylee and JJ," Madison County Prosecutor Rob Wood said in a statement.
The couple could face the death penalty if convicted. They are scheduled to appear in court on their new charges Wednesday morning.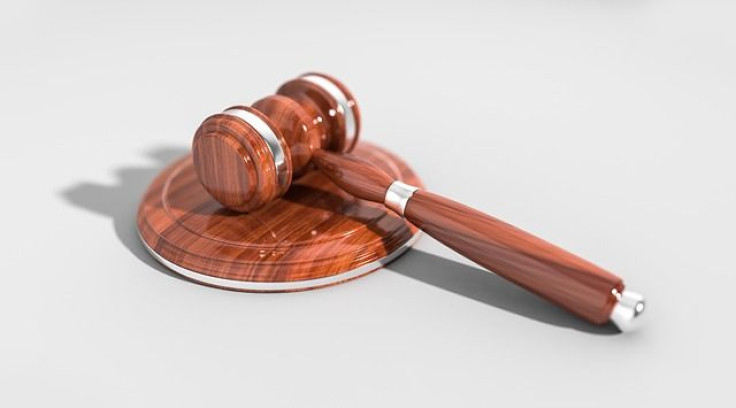 © Copyright IBTimes 2023. All rights reserved.