DoorDash's Billionaire Co-Founder Makes Personal Food Deliveries To Understand Customer Experience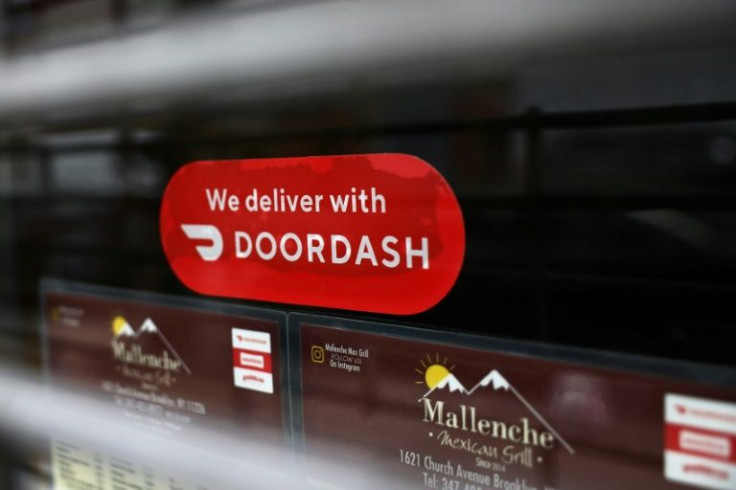 The co-founder of DoorDash, the renowned food delivery platform, was revealed to personally make food deliveries to customers in the quest to better understand and empathize with the experiences of its users.
The billionaire co-founder, Andy Fang, has made the decision to personally experience the realities of being a delivery driver regularly in an effort to understand the challenges and opportunities present in DoorDash's operations.
Social media platforms have been abuzz with photos and videos capturing the billionaire co-founder wearing the DoorDash delivery uniform, surprising and engaging with customers during food deliveries.
Users who had the chance to experience the personal encounter expressed appreciation for his hands-on approach to understanding the business better.
Fang is among an increasing number of executives who occasionally do hourly tasks required from their employees. These include Starbucks' new CEO Laxman Narasimhan, a skilled barista who works half a day each month at one of the company's stores. Uber CEO Dara Khosrowshahi, and Lyft CEO David Risher also occasionally drive passengers around.
Fang revealed that when he and his two other co-founders, CEO Tony Xu and Chief Product Officer Stanley Tang, first started DoorDash while they were still Stanford students, they made all the deliveries themselves.
"We had to. There was nobody else to do them," Fang told The Columbian, adding that through this they "learned a ton of insights into what it actually took to get these deliveries fulfilled."
Even after DoorDash's success, Fang continued to make deliveries for at least an hour every month, Associated Press reported.He says that his experience on the ground continues to make positive changes on the mobile app.
DoorDash has become one of the leading food delivery platforms in the U.S. and has grown exponentially since its start in 2015. The company has transformed the way people access their favorite meals with the convenience of a smartphone app.
In 2022, DoorDash marked a remarkable milestone, having 6 million independent contractors who fulfilled a staggering 1.7 billion orders worldwide. The company's success has propelled its co-founders into prominent figures in the business world.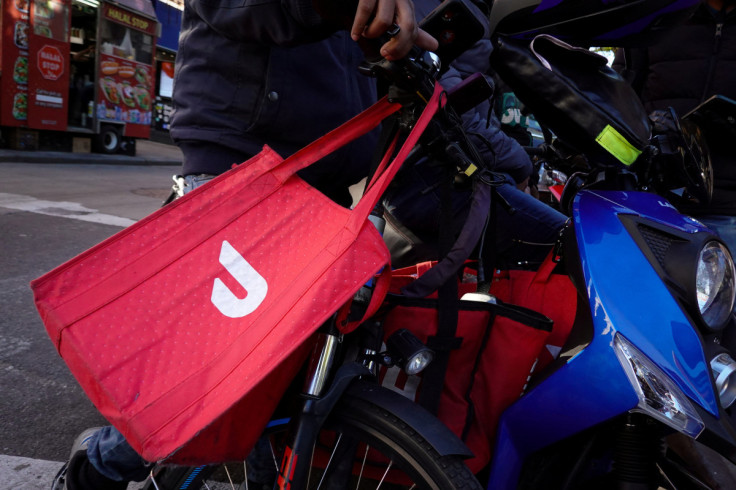 © Copyright IBTimes 2023. All rights reserved.