Dow scores third straight week of gains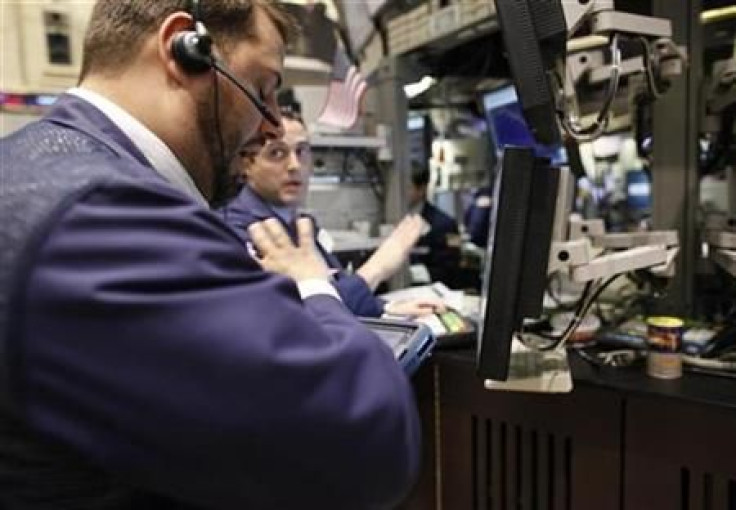 U.S. stocks rose Friday, marking the third straight week of market gains, as investors warily watch continuing unrest in the Middle East and North Africa, along with the start of a two-day meeting of G20 finance ministers and central bankers in Paris.
The Dow gained 73.11 points, or 0.59 percent, to 12,391.25. The S&P 500 index edged up 2.58 points, or 0.19 percent, to 1,343.01 ; and the Nasdaq Composite climbed 2.37 points, or 0.08 percent, to 2,833.97.
Intuit (Nasdaq: INTU) soared 7.28 percent on better-than-expected earnings guidance.
Crude oil futures fell slightly, despite rising violence in the Middle East.
Gold futures rose.
Bonds fell as the yield on benchmark 10-year U.S. Treasury edged up to 3.59 percent.
© Copyright IBTimes 2023. All rights reserved.