'Downton Abbey' Season 6 Spoilers: Episode 5 Synopsis, Trailer And Photos Released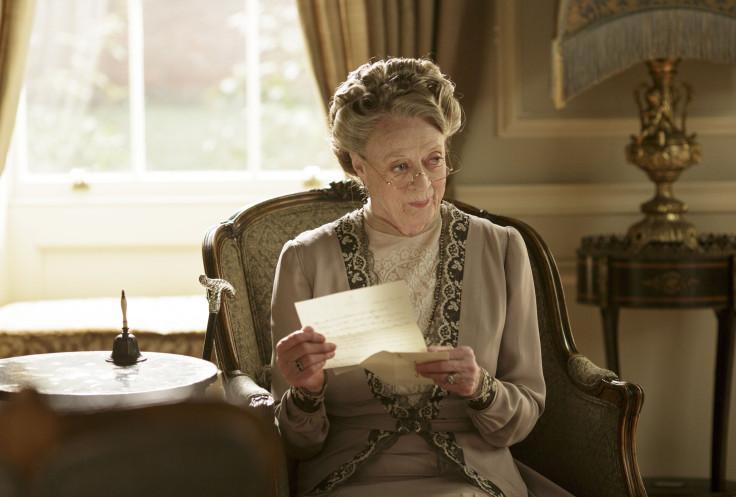 "Downton Abbey" still has a few surprises left in their final episodes. After the joyful news of Anna's (Joanne Froggatt) pregnancy, Mr. Mason's (Paul Copley) farm and Gwen's (Rose Leslie) visit, everything seems to be going pretty well. Naturally, it's time to shake up the household with some drama in Season 6, episode 5.
Barrow (Rob James-Collier) will still be trying to make friends, despite knowing that his days at Downton are numbered. "Thomas makes Andy [Michael Fox] a generous offer," the synopsis teases. However, Andy hasn't been very warm to Barrow lately, so it isn't clear if the young servant will take anything Barrow gives him.
Meanwhile, the Dowager Countess' (Maggie Smith) staff will find themselves in trouble. "Spratt [Jeremy Swift] rescues Denker [Sue Johnston]," the synopsis reveals. It seems unlikely that these two would voluntarily save each other, so expect blackmail to be involved.
The upstairs family will have their own trouble. "Mary [Michelle Dockery] gets suspicious," the summary hints. Is this something to do with her love interest, Henry Talbot (Matthew Goode)? Or will she finally realize that Edith (Laura Carmichael) has a daughter?
She should be more worried about losing a relative rather than gaining one. During dinner with an impressive politician, "Robert [Hugh Bonneville] upsets the family." It isn't clear how, but it seems unlikely that Robert would do something offensive at dinner. However, his health could easily be reason for concern. In episode 4, he kept talking about a pain in his stomach that he didn't want Cora (Elizabeth McGovern) to worry about. He might not be able to ignore it any longer.
Watch the trailer for "Downton Abbey" Season 6, episode 5 below:
The promo video shows Robert claiming that Edith has a date. Will Bertie Pelham (Harry Hadden-Paton) return after helping her put together her magazine? Edith doesn't think she has a date, but Bertie's interest earlier this season certainly didn't seem platonic.
"Downton Abbey" Season 6, episode 5 airs Sunday at 9 p.m. EST on PBS.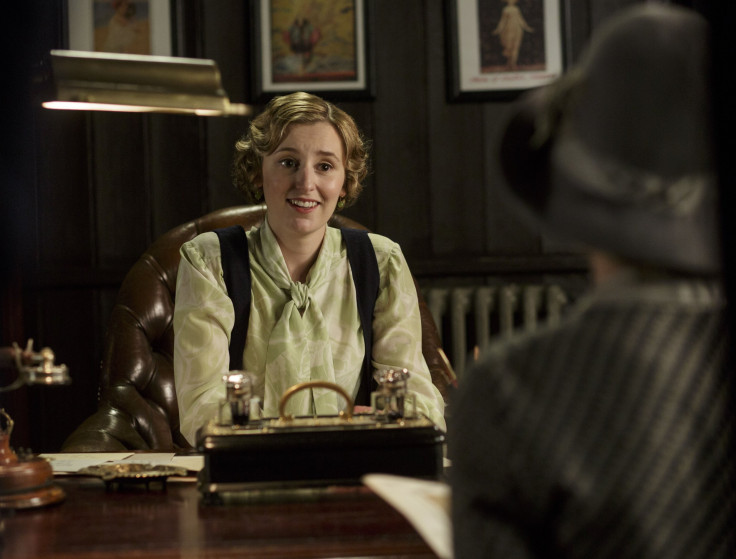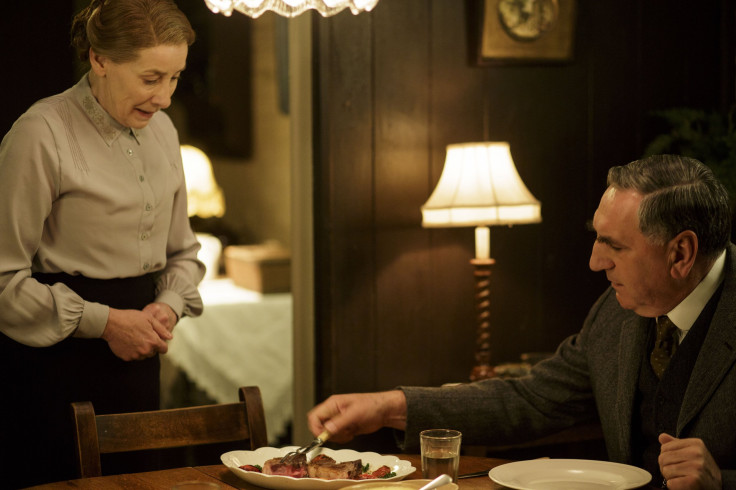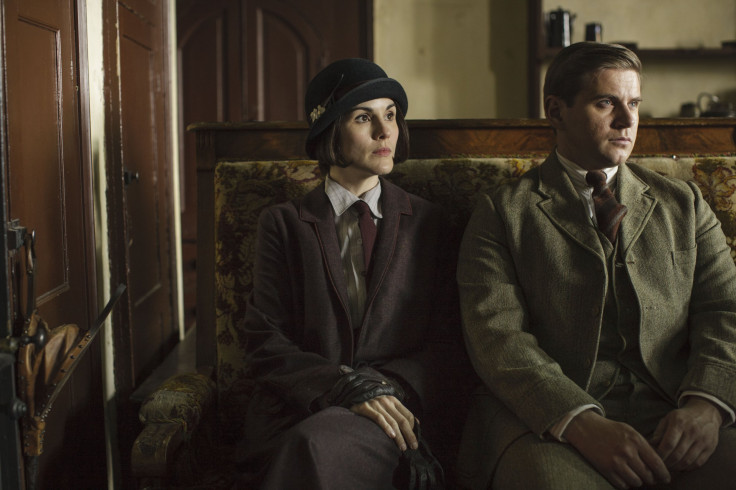 © Copyright IBTimes 2023. All rights reserved.