Dr. Phil: Nick Gordon Feeling 'Guilt And Pain' In The Wake Of Bobbi Kristina Brown Tragedy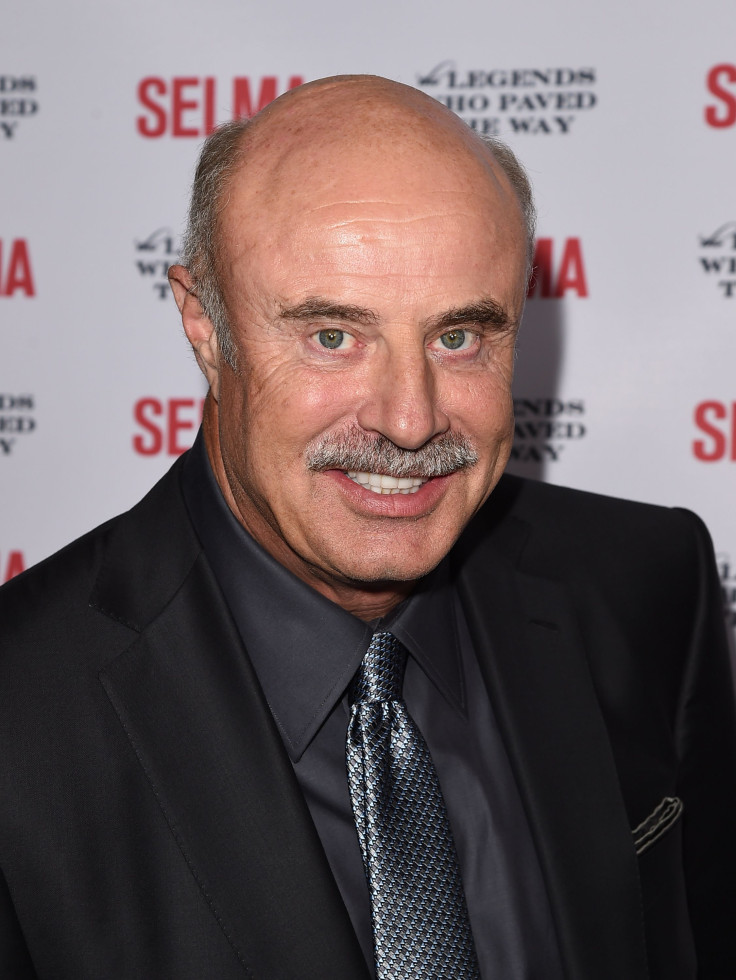 Just days after filming what's sure to be one of his most talked about interviews to date, "Dr. Phil" host Phil McGraw is sharing details about his sit-down with Nick Gordon. Gordon has been publicly struggling since finding girlfriend Bobbi Kristina Brown facedown in a bathtub in their Georgia home in January, though it appears many were unaware just how bad things had gotten for the young man.
A press release for the episode suggests Gordon has been suffering from "severe pain, mental anguish and panic attacks" and "battles drug and alcohol addiction." These claims have been supported by evidence found within the home at the time of the incident as well as new details released by Dr. Phil. Bobbi Kristina is the daughter of singers Bobby Brown and the late Whitney Houston.
After describing his interview with Gordon as "volatile," McGraw confirmed Gordon's struggle with addiction to the Associated Press, saying the 25-year-old was "clearly in an altered state of consciousness." He added, "I asked him if he was sober, and he said no." He also described Gordon as exhibiting a series of strange behaviors, noting that he frequently came in and out of a state of incoherence.
Last week, reports surfaced suggesting Gordon had checked himself into rehab after the intense interview. McGraw confirmed these rumors when asked if he found their on-camera talk to be helpful.
"It got him safely tucked away and into rehab," he said.
During filming for the show, Gordon reportedly "said he had an enormous amount of guilt and pain" following Bobbi Kristina's tragic incident. To this day, Brown, 22, remains in a medically induced coma.
According to Gordon's mother, some of this guilt stems from Whitney Houston's death three years ago. Gordon, who lived with the award-winning singer during his childhood, was also reportedly at the scene in the Beverly Hilton Hotel when she was found in a state similar to her daughter's, and was unable to save her. Following that trauma, Gordon felt it was his responsibility to keep his girlfriend safe and feels that he failed.
Although it was widely believed that Gordon would share details on Brown's collapse, neither he nor McGraw brought up the matter.
Gordon's episode of the syndicated "Dr. Phil" show airs Wednesday.
© Copyright IBTimes 2023. All rights reserved.