'Dragon Ball Super' Chapter 88 Postponed: Reason For Delay Revealed
KEY POINTS
"Dragon Ball Super" Chapter 88 is delayed
The new release date is not yet out
The manga is available on Viz's Shonen Jump and Manga Plus
After the conclusion of the Granolah the Survivor arc, the manga is going on a break.
"Dragon Ball Super" Chapter 88, which marks the beginning of the new arc, is likely not coming out in September as the powers that be announced the break.
Chapter 87 ended with a note from the editors confirming the hiatus. "Dragon Ball Super will be taking a break for a bit to prepare for the next arc!"
The last arc ended with Whis hinting that the strongest being in the universe might have emerged.
'Dragon Ball Super' Episode 87 Recap
Following the deadly attack, Granolah almost collapsed and started coughing up blood. He noted that the attack likely shortened his lifespan. Meanwhile, Monaito appeared and tried to heal Granolah.
He was surprised when he was able to completely heal the severely wounded Granolah. He revealed that he was able to do it because of using his powers a lot lately. Monaito also restored Goku and Vegeta's powers.
As Elec decided to retreat, Gas reappeared and shot down Monaito. Granolah rushed to check on Monaito who took the hit on his chest.
In the meantime, Goku transformed into his True Ultra Instinct form and Vegeta followed with his Ultra Ego form. However, Gas was able to overpower his opponents.
Watching the battle from a distance, Elec yelled at Gas and instructed him to finish the battle as soon as he can. Meanwhile, Maki suggested that they should push back because his brother's life was running out.
Elec pushed Maki aside while Gas was shocked to learn that he was moments away from his death. Gas could see his face decaying. At that time, Frieza arrived shocking Goku, Vegeta, Gas, and the rest.
In the chapter, Gas attempted to take down Frieza but the latter killed him in a heartbeat. Elec and the others were surprised. Goku and Vegeta, struggling against Gas, were shocked to see Frieza easily killing Gas.
Toward the end of the chapter, Frieza left the planet with Elec and Maki. Goku, Vegeta, and Granolah were concerned about Monaito when suddenly he regained consciousness because of Whis.
"Dragon Ball Super" manga chapters release monthly. Fans can read the newly-released chapter online on Manga Plus and Viz's Shonen Jump.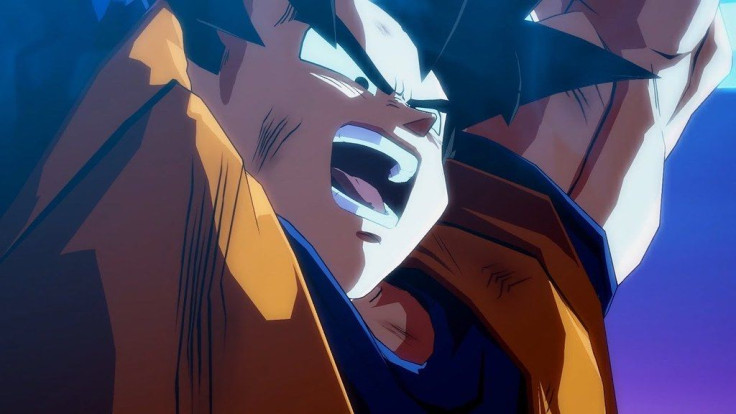 © Copyright IBTimes 2023. All rights reserved.