Drake Goes Nuts After Tour Bus Is Robbed Of Millions Of Dollars Worth Of Jewelry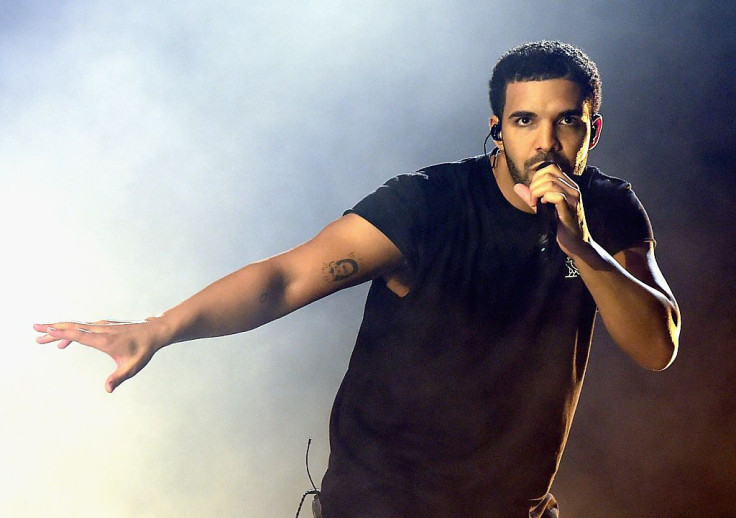 It appears that thieves made off with two to three million dollars worth of jewelry from Drake's tour bus after a recent stop on his Summer Sixteen tour.
According to TMZ, the "Hotline Bling" rapper went crazy when he learned that one of his tour buses was the target of a robbery. While police originally believed Future's jewelry was stolen it was actually Drake's DJ, Future the Prince, who had his goods taken. Drizzy and Future the rapper were performing at the Talking Stick Resort Arena in Phoenix on Tuesday night when someone went into the bus and took a briefcase containing jewelry worth millions.
In a video posted by TMZ Wednesday, Drake can be seen heading back to the garage area of the arena while flipping out. It's unclear what Drake said but he is visibly angry in the clip. Detectives are reviewing security footage to see if they can find who stole the jewelry.
Drake and Future's Summer Sixteen tour will continue Wednesday in Los Angeles as the rappers gear up for three shows at the Staples Center. The tour will run until Oct. 16 in North America. After the final American tour date, Drizzy and Future will head to South Africa in November.
Besides touring, Drake also has plans to open a new club called The Ballet. The "Controlla" rapper took to Instagram earlier this month reveal the club, which will open early next year. "Treat yourself don't cheat yourself. Where the women are on a pedestal and the surroundings are unforgettable," he wrote in the caption. According to Drizzy, the club isn't just a strip club, saying, "It's about these amazing women."
© Copyright IBTimes 2023. All rights reserved.