Drake 'More Life': Everything We Know About Drizzy's New Album, Including Release Date And Artwork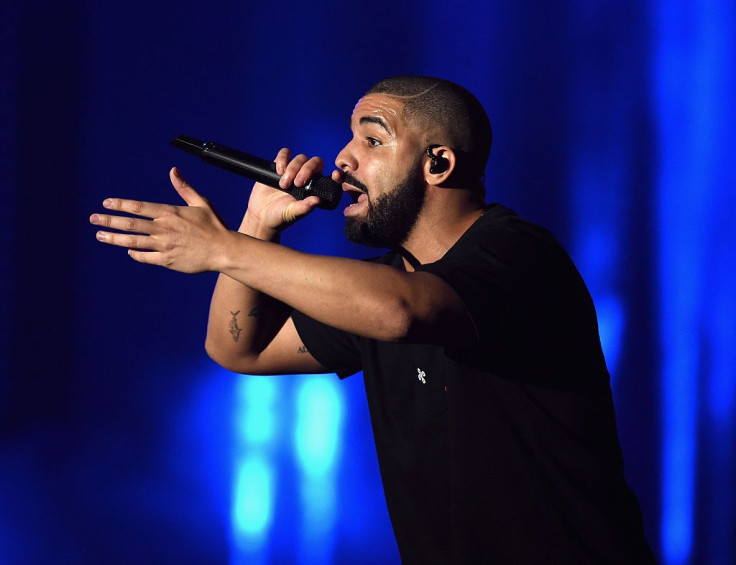 When it comes to music, Drake may be one of the busiest artists today. Since 2015, Drake has released three projects — "What a Time To Be Alive," "If You're Reading This It's Too Late" and "Views" — and doesn't plan on stopping. On Sunday, the performer announced his latest project, "More Life," but it's not exactly an album or a mixtape. Check out everything we know about his upcoming project so far:
1. It's A Playlist
After releasing his "If You're Reading This It's Too Late" mixtape in 2015 and his "Views" album this year, Drake says he's done with mixtapes. "I want to do a playlist. I want to give you a collection of songs that become the soundtrack to your life." So, Drake's latest project won't be an album or a mixtape, it will be a playlist.
2. It Will Release In December
With October almost over, fans will only have to wait until December to get their hands on the "More Life" playlist. Drake has yet to reveal an exact date for the release, however.
3. It Will Feature Original Music From Drake And Maybe Other Artists
According to Drake, "More Life" will include all original music from him but we may also get to hear some songs from his OVO Sound artists and friends. One of the songs already released, "Sneakin'," features 21 Savage.
4. The Playlist Artwork Features Drake's Father
After announcing "More Life," Drake also revealed the artwork for the project which features his father Dennis Graham with a glorious mustache.
5. The Title Is Most Likely Inspired By Vybz Kartel
Drake is a huge fan of dancehall artist Vybz Kartel, calling him one of his "biggest inspirations" and "favorite artists." Kartel has released a song called "More Life" in the past.
6. Four Songs Have Been Released
On his OVO radio show, Drake premiered four songs that may or may not be featured on the playlist. The songs "Fake Love" and "Sneakin'" are currently available on streaming music platforms with the "More Life" artwork. "Two Birds, One Stone" and "Wanna Know (Remix)" are not.
© Copyright IBTimes 2023. All rights reserved.