Drake Vs. Milwaukee: Rapper Trash Talks On The Court Amid Playoffs
Drake had plenty to say during Sunday's Toronto Raptors vs. Milwaukee Bucks Eastern Conference Finals basketball game. The rapper threw some shade at Bucks MVP player Giannis Antetokounmpo as he sat courtside.
Drake trash talked Antetokounmpo, but the basketball star seemed to ignore what the rapper had to say. Although, the attempts by Drake to get into the heads of the Bucks may have paid off as the Raptors went on to win 118-112 in double overtime.
The Bucks, however, didn't take the rivalry lying down as they sent out a tweet shading the rapper that said, "As long as it's not Drake. #FearTheDeer."
Others have also poked a little fun at Drake's Raptors support, as a Milwaukee radio station 103.7 KISS FM is boycotting playing any Drake music until the playoffs series is over between the Bucks and the Raptors. Drake has not responded to the boycott.
Drake, who may be one of the biggest Raptors fans out there, previously put a curse on the 76ers to lose against the Toronto team, which possibly helped put them move to the next round in playoffs.
Drake is expected to be in attendance at Tuesday's Raptors-Bucks game at the Scotiabank Arena in Toronto.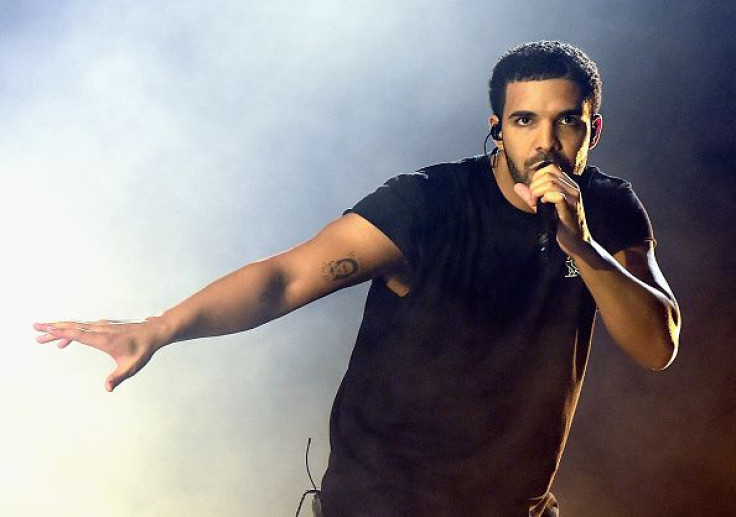 © Copyright IBTimes 2023. All rights reserved.