Drake's Rep Says Rapper Has Never Met Model Claiming Drizzy Knocked Her Up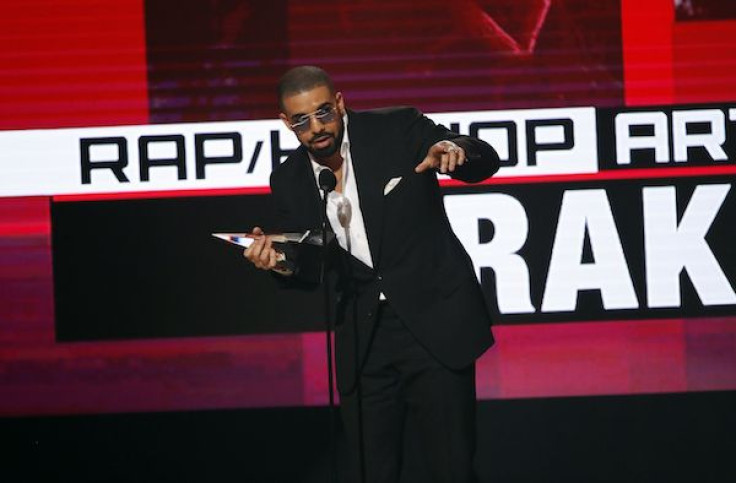 Drake's camp is maintaining that it's impossible for the rapper to have impregnated Instagram model Layla Lace for Drizzy has never even met her. The rapper's team has also reportedly threatened Lace with a lawsuit.
Over the weekend, sources close to the "Hotline Bling" hitmaker and his team revealed to TMZ that Drake's rep finds Lace's claim to be ridiculous. The rapper's team is also insisting that this is not possible since Drake has never met the Instagram model.
Some sources previously said that after Lace revealed on social media that Drake knocked her up in London, the "Degrassi" alum's party threatened the model with a lawsuit. However, TMZ's insiders are asserting that Drake's camp never reached out to the model for they believe that she only made the scandalous posts for attention.
READ: Drake blasts Coachella Country Club
Lace has already removed the attention-grabbing posts she made on Instagram on April 18. Her account has also been deleted, but her posts have already been immortalized by several sites. In one of her posts, she targeted Drake by saying that he stopped answering phone calls after she told her that she's pregnant with his baby. "It's really unbelievable how he will just feed you with life and hurt you for NO reason," she added.
In a follow-up, Lace stated that she met Drake thanks to DJ Spade. She claimed that the latter reached out to her via social media and told her that the Canadian rapper was interested after seeing her photos online. Lace then noted that they had her fly to London in February, so she could hook up with the rapper.
Further providing evidence to her claim, Lace shared screenshots of texts that she supposedly got from Drake. MediaTakeOut has obtained a copy of the text messages, as well as the result of the pregnancy test the Instagram model took on April 17.
DJ Spade has come out to deny Lace's story. He also came to Drake's defense by sharing direct message (DM) screenshots of his conversation with Lace in which the latter admitted to faking the claim just to get money from the rapper. "Publicity will make me $ even if he don't want me idc," Lace's DM read, according to Daily Mail.
© Copyright IBTimes 2023. All rights reserved.