Drew Barrymore Destroys Her Own Kitchen With Hammer [Watch]
Drew Barrymore has shared a video of herself, destroying her own kitchen with a hammer.
In the video shared on Instagram on Monday, the actress can be seen breaking the cabinets and counter of the beautiful pinkish kitchen. Barrymore made a high ponytail and wore safety glasses as she smashed everything around her.
The actress was wearing a black t-shirt and jeans while doing the task. "Don't mind me, I'm just having the time of my LIFE," she wrote in the caption.
Fans took to the comments section to share their reactions.
"Haha yasssss so fun!!!" a fan wrote while another one added, "Omg are you pulling out the kitchen!!" A user praised the kitchen setup, "I kind of love the pink cabinets & the tile with that wallpaper."
"I know you think it is an instagramable moment," another user added. "I suggest that you recycle as much possible... Destroy less. All this rubble goes to the landfill."
Barrymore shared a series of photos last year, flaunting her new kitchen setup, which looks quite different compared to the kitchen seen in the video.
"Kitchen Reno complete," the actress captioned the photo last year.
On the work front, Barrymore is occupied with her daytime show, "The Drew Barrymore Show," which has earned six daytime Emmy nominations so far.
The actress spoke about the same on Seth Meyers' show last month.
"I feel like relief is a huge definition of joy right now, too," she told Meyers. "Like, I'm so relieved that it's working, that we get to stay. I'm way too attached to it. All of my worth and happiness is in this show … I'm like way too invested."
The actress explained how she feels depressed with the idea of not coming back with the new season.
"And, you know, season to season you don't know and you're just kind of going to that finish line … like, you see the precipice and you get more and more increasingly depressed at the idea of it not coming back," she added.
Apart from talk show, Barrymore was last seen in 2021's movie, "A Castle for Christmas."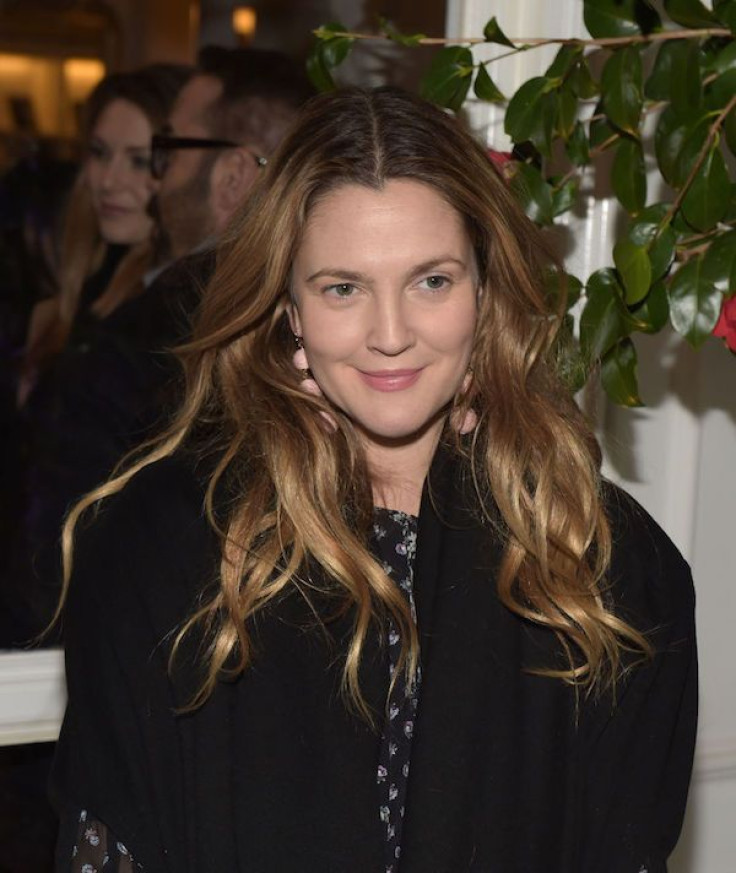 © Copyright IBTimes 2023. All rights reserved.