Drew Barrymore Explains How Meeting John Cena Became Family Affair: 'I Actually Made An Exception'
Drew Barrymore has opened up about John Cena's recent appearance on her talk show, and noted how it became a family affair.
The 46-year-old actress admitted her daughters were huge fans of the professional wrestler and actor. She also revealed her daughters finally got to meet Cena during the latest interview on her talk show, "The Drew Barrymore Show," which dropped Monday.
"I actually made an exception, and I pulled them out of something they were doing to come and meet John Cena," Barrymore said on "The Talk" Wednesday. "And I got to meet his extraordinary wife [Shay Shariatzadeh]."
Barrymore explained how the entire meeting turned into a family affair, considering the fact they were "usually" very professional.
"And we all talked about how rare it was to make it a family affair, and we're usually very professional, you know," she added.
The "Charlie's Angels" star explained she usually keeps her two daughters -- Olive, 9, and Frankie, 7 -- away from the spotlight, but still brings them to work.
"My kids come to work and I include them on my journey. I don't put them on camera, I'm very protective of them," she explained. "And I think [Cena] he's become protective of his private life, and we were just so happy to all bond and hang out together. It was really, really wonderful."
Barrymore is popularly known for discussing vulnerable topics on her show with her guests.
"I don't judge people; I've been through a lot of things myself," she said. "Some when I was younger, some not so long ago. And I'm still a work in progress every single day of my life."
However, the actress shared she was excited to improve her life and figure out things, noting this talk show was a "safe space" for her to do so.
"Also, we've got to have a sense of humor. So, even if we can go really deep, we don't have to be heavy and dark about it. We can just talk about humanity and all of the colors in it," she concluded.
In case you have missed it, here is Cena's appearance on Barrymore's talk show:
On the work front, the actress was last seen in a movie, "A Castle for Christmas," which was dropped on Nov. 26, last year. Cena, on the other hand, dropped his superhero series, "Peacemaker" on HBO Max last week.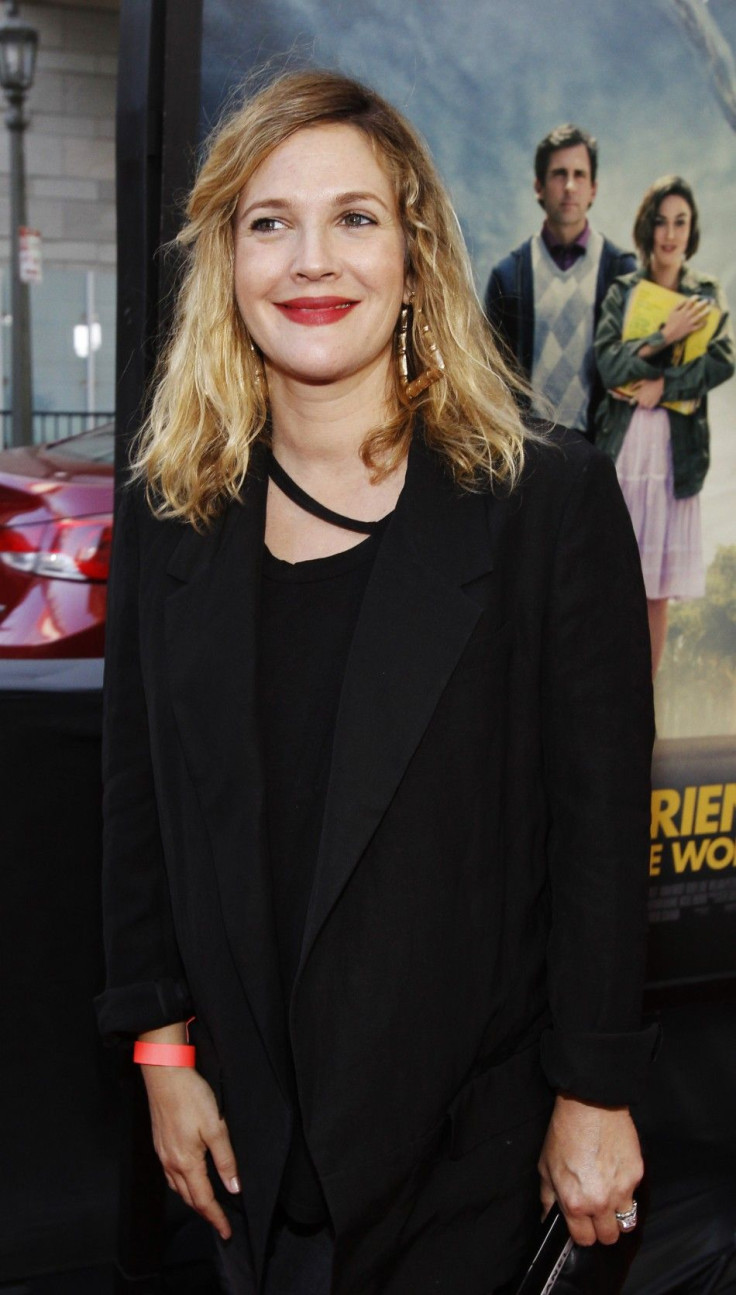 © Copyright IBTimes 2023. All rights reserved.