Drew Barrymore Reveals She Suffered Postpartum Depression, Talks About Motherhood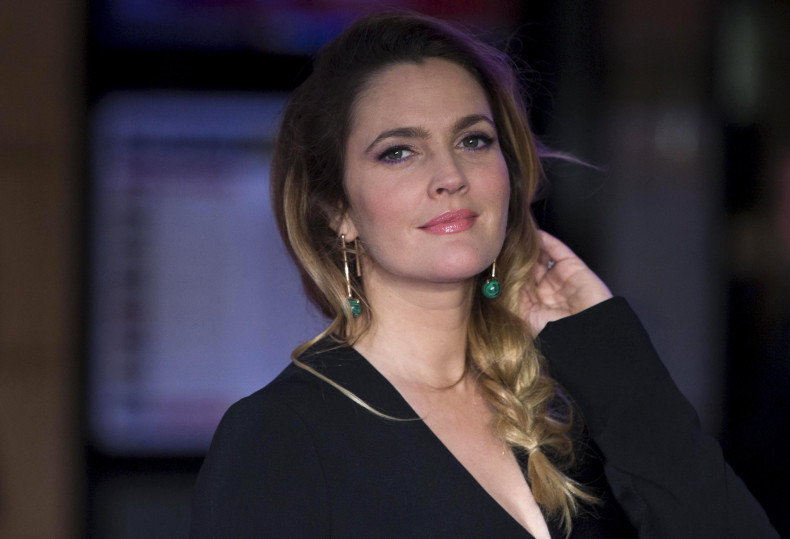 In latest issue of People magazine, Drew Barrymore opened up about the challenges of balancing motherhood and work. The "Charlie's Angels" actress also shared that she experienced postpartum depression after giving birth to her second daughter, Frankie. The mother of two remembered how, at first, she didn't understand what she was going through since she felt "great" after the birth of her first child, Olive.
"I didn't have postpartum the first time so I didn't understand it," she said. "The second time, I was like, 'Oh, whoa, I see what people talk about now. I understand.' It's a different type of overwhelming with the second. I really got under the cloud."
However, Barrymore said her battle with postpartum depression was "short-lived" and that it lasted "probably six months." After recovering from the experience, she found life with her two daughters and husband Will Kopelman "an abundance" and even labeled it "perfect and totally imperfect."
Over the past months, Barrymore has been busy finishing her new book titled "Wildflower" and wrapping up filming for the upcoming movie "Miss You Already." Despite a horde of commitments and projects, the actress tries her best to juggle work and parenthood. Barrymore told People magazine how she would sometimes feel "overwhelmed" and had to make adjustments in her work life to be able to focus on her family.
"I just got right on the idea of, where do I need to be the most? Fifty-fifty would be ideal but life doesn't work like that," she said. "Life is messy. It was just really challenging and I felt overwhelmed. I made a lot of decisions and I definitely changed my work life to suit my parenthood."
The actress told the Times last month that she's planning to take a break from acting for the next few years. Barrymore explained she wanted to spend more time with her daughters, three-year-old Olive and 18-month-old Frankie.
"By no means am I abandoning acting," she clarified. "Nor am I pretending that I don't love acting, but I cannot do it right now, with my children. Any acting roles will be few and far between until my kids are older, and by then who knows what I'll want to do."
Barrymore's newest book "Wildflower" will release on Tuesday, while "Miss You Already" is set to hit movie theaters next month.
© Copyright IBTimes 2022. All rights reserved.