Drunk Dad Tapes Pacifier Into Baby's Mouth, Other Child Found With Blood Beside Crib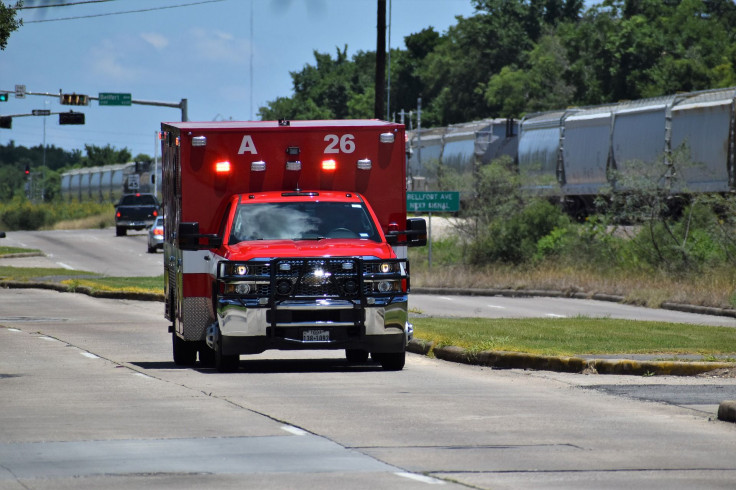 KEY POINTS
Five of the dad's friends went to his home after he called them asking for help to find his 18-month-old son
The friends allegedly found the boy with dried blood and his 2-month-old sister with a pacifier taped in her mouth
The dad was previously awarded for his work as an EMT
A father in South Greensburg, Pennsylvania, was charged with child endangerment after he allegedly taped a pacifier to his 2-month-old baby's mouth while he was drunk, according to police.
The father, identified as 22-year-old Jordan Hirst, was drinking when he called his friends and family in a panic at around 8 p.m. local time on April 25 after he apparently lost his 18-month-old son, WPXI-TV reported, citing court documents.
Five of Hirst's friends went to his South Greensburg home to help him find his son.
Police said the friends found Hirst's son lying on the floor next to his crib in his nursery with dried blood in and around his nose.
Two of Hirst's friends brought the child to his grandmother's house, while the other three stayed behind and found that Hirst's 2-month-old daughter's mouth was allegedly taped shut with a pacifier in it, according to police.
All five friends, who were not named in the report, told police that Hirst was drunk that night.
Hirst also told officers that he was so intoxicated that he doesn't remember what happened from 7 p.m. that night until 4 a.m. the next morning, court documents cited by WPXI said.
The current condition of his children and where they are staying at the moment are unclear.
Neighbors told WPXI that they were shocked when they heard about the alleged discovery as Hirst was honored just two years ago for helping to save a woman's life while on duty as an EMT for the Irwin Volunteer Fire Department.
The woman went into cardiac arrest before Hirst and two of his co-workers revived her, TribLive previously reported.
Hirst told TribLive at the time that when he saw the patient was unresponsive, "all I was just thinking was to do my job, get on the chest and start (chest) compressions." In the end, they detected a pulse and brought her straight to Excela Westmoreland Hospital.
"You like to recognize the good things," Irwin Council president Rick Burdelski said at the time of the three awarded EMTs, acknowledging their life-saving efforts.
"I just can't thank them enough. They all did such a great job," George Andreaco Jr., the husband of the woman they helped save, told the local outlet.
Hirst has since resigned from the Irwin VFD and transferred to a different position at Jeannette EMS in April 2022, WPXI reported.
Hirst was slapped with two felony counts of child endangerment and one misdemeanor charge of reckless endangerment in Westmoreland County.
He was released after posting $25,000 bond and is scheduled to face the court for a preliminary hearing on June 9.
Court records cited by Daily Mail showed that Hirst's only previous run-in with the law was a speeding ticket for going five or more miles over the speed limit in a 35 miles per hour zone in 2019.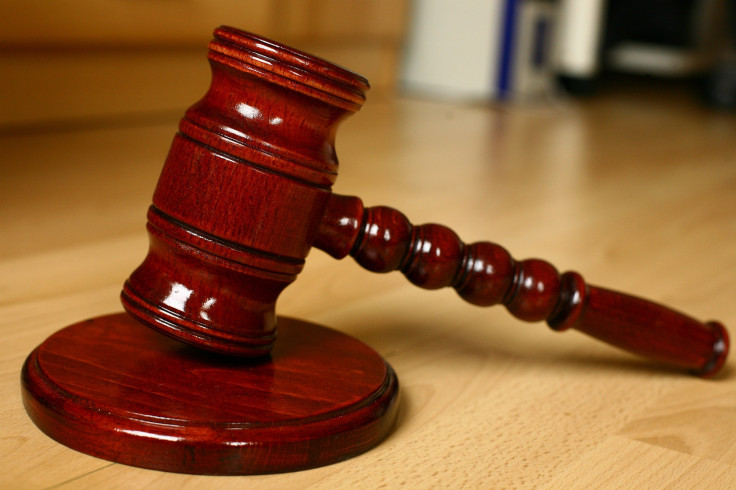 © Copyright IBTimes 2023. All rights reserved.