Drunk Man Vomits On Woman On Spirit Airlines Flight, Forces Staff To Deplane Passengers
Passengers on an 8 a.m. Spirit Airlines flight from Chicago to Baltimore were forced to deplane after a stomach-turning ordeal Tuesday.
According to tweets from passenger Cassidy Smith, the trouble began when a drunk man threw up into a female passenger's hair. In a later video shared by Smith, flight attendants can be seen cleaning the woman's hair.
Later, the drunk man was removed from the flight but all of the other passengers were also forced to deplane so that staff could "deep clean" the plane. Passengers were eventually let back on as security held back the intoxicated man, who can be seen attempting to reboard in another video.
This was not, however, the end of the flight's woes. Once onboard, two more drunk passengers, a man and a woman, of no relation to the first man, locked themselves in the bathroom at the back of the plane.
"This kind of stuff only happens on my Vegas flights, never when visiting Chicago," the pilot can be heard saying in the final video uploaded by Smith. "I cannot apologize enough."
Spirit did not immediately respond to a request for comment from Fox News.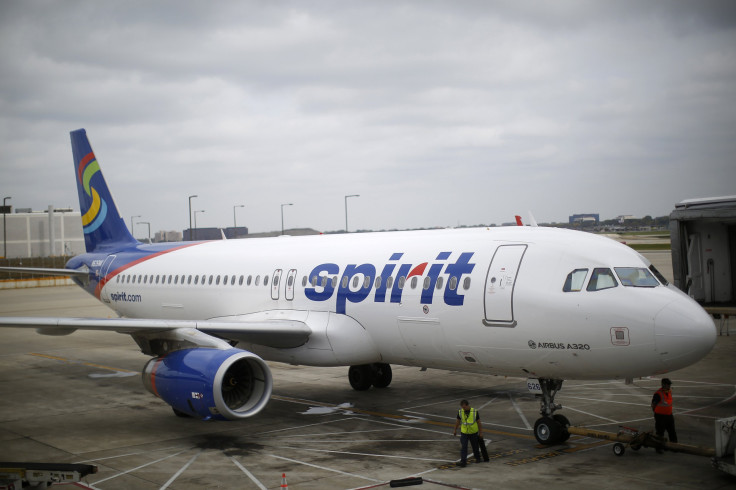 © Copyright IBTimes 2023. All rights reserved.