Duggars Attend Pornography Church Sermon After '19 Kids And Counting' Star Josh Duggar Admits Addiction: Report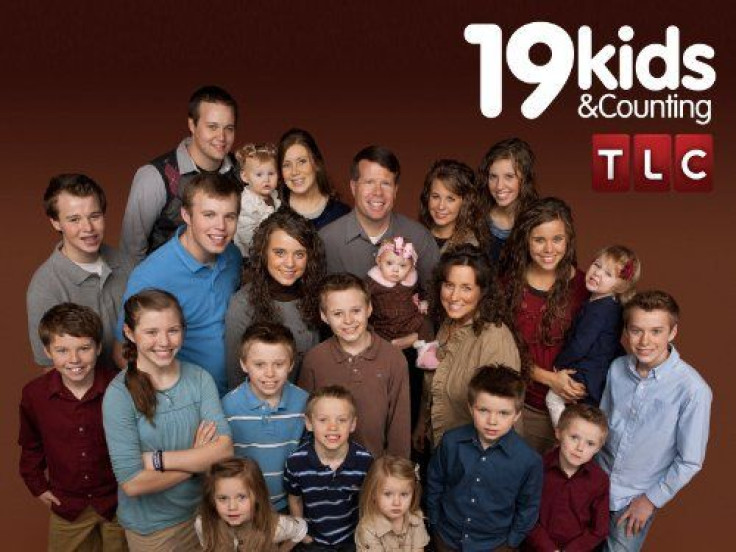 The embattled Duggar family heard a lot about pornography Sunday when its members attended a sermon given by the Rev. Jeff Crawford at Cross Church in Springdale, Arkansas, Entertainment Tonight wrote in an exclusive report. Crawford spoke about porn in a sermon that appeared to address at least one of the former stars of the TLC reality-television show "19 Kids and Counting."
"I know there are some folks in here today -- pornography is a deal in your life," Crawford told worshippers, possibly hinting at Josh Duggar. "Pornography is a secret sin."
After reports surfaced that Josh Duggar was a user of the cheating website Ashley Madison, he called himself "the biggest hypocrite ever" in an online statement Aug. 20. In the statement, he said, "While espousing faith and family values, I have secretly over the last several years been viewing pornography on the Internet and this became a secret addiction and I became unfaithful to my wife."
Being accountable for one's action is important, but Crawford in his sermon urged parents to place filters on their personal computers. "We have to help ourselves and our families," he said.
Crawford concluded his address with a football metaphor: The devil has a "playbook" and "the word of God helps us to know the playbook," he said. He then finished on a positive note, saying the church is for "healing" and "forgiveness."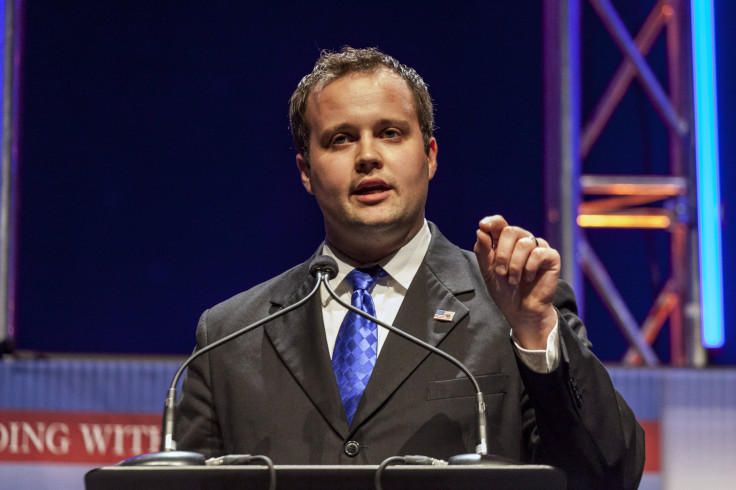 The Duggars attended the morning service hours before Amy Duggar, the niece of Jim Bob and Michelle Duggar, married Dillon King. The aspiring country singer, 28, has not issued a statement about her cousin Josh Duggar's latest sex scandal, but her new husband has been vocal.
After the Ashley Madison cheating scandal came to light, Josh Duggar's alleged mistress, porn star Danica Dillon, stepped forward, but Dillon King said it is likely there will be others. "Oh, I'm sure it's not just the one person," he told In Touch Weekly.
Josh Duggar, 27, did not attend the sermon Sunday. He is reportedly at a Reformers Unanimous treatment center in Rockford, Illinois, but insiders have claimed he has been "missing" at mandatory church services and meetings.
Follow me on Twitter @mariamzzarella.
© Copyright IBTimes 2023. All rights reserved.
FOLLOW MORE IBT NEWS ON THE BELOW CHANNELS