Dwayne Johnson Addresses Rumors He'll Run For President; 'Black Adam' Star Reveals His Priority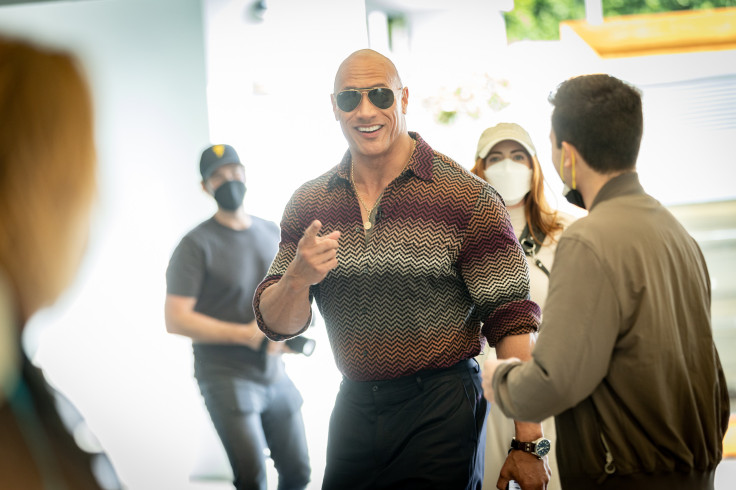 KEY POINTS
Dwayne Johnson shut down speculation that he will run for president in the future
The actor said that his priority is his family and that he wants to be around for "this critical time" in his daughters' lives
The "Black Adam" star said he doesn't want to be taken away from his family by the demands of a political career
Dwayne Johnson finally has an answer to the question of whether or not he will run for president.
The "Black Adam" actor, 50, didn't want the public to continue guessing whether or not he would run for the presidency in the next election. In a teaser from his forthcoming interview for CBS Sunday Morning, he made it clear that he will not join the race.
"It's off the table. Yes, it is off the table," he told correspondent Tracy Smith.
Johnson went on to explain that he plans to prioritize his family after not being around for most of his oldest daughter's childhood.
"I will say this, 'cause it requires a B side to this," he said. "I love our country and everyone in it. I also love being a daddy. And that's the most important thing to me, is being a daddy, number one, especially during this time, this critical time in my daughters' lives. 'Cause I know what it was like to be on the road and be so busy that I was absent for a lot of years when my first daughter [was] growing up. ... At this critical time in their life -- that's what the presidency would do. So, my number one priority is my daughters."
Johnson shares 21-year-old daughter Simone Garcia Johnson with his ex-wife, Dany Garcia. In 2020, he revealed that Simone has joined the WWE and will "blaze her own path" as the youngest signee in the history of the company, according to Entertainment Tonight.
The wrestler-turned-actor also shares two daughters with wife Lauren Hashian: 6-year-old Jasmine and 4-year-old Tiana.
Johnson said that he doesn't want to be taken away from his family by the demands of a political career.
"Sure, CEO sounds great!" he added. "But the No. 1 thing I want to be is daddy. That's it."
Johnson's interview will air on Sunday at 9 a.m. EDT on CBS Television Network and stream on Paramount+.
In April 2021, a poll conducted by Piplsay revealed that 46% of Americans wanted him to run for president. Reacting to the survey, Johnson wrote on Instagram at the time that he was humbled and honored by the results.
"Humbling," he wrote. "I don't think our Founding Fathers EVER envisioned a six-four, bald, tattooed, half-Black, half-Samoan, tequila drinking, pick up truck driving, fanny pack wearing guy joining their club - but if it ever happens it'd be my honor to serve you, the people."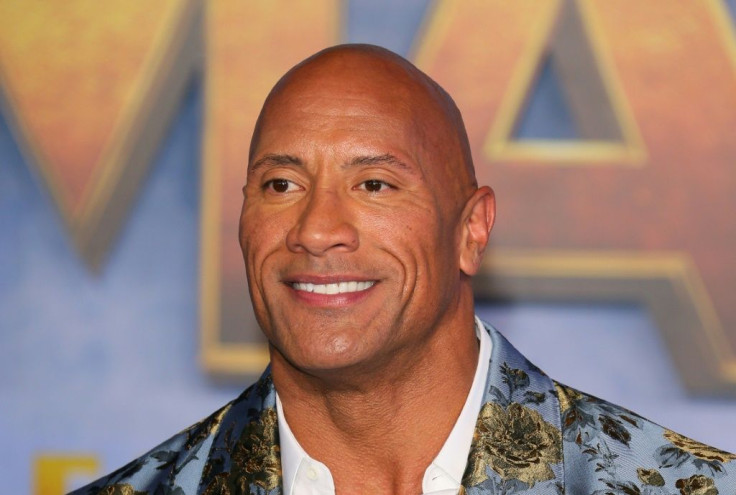 © Copyright IBTimes 2023. All rights reserved.