'DWTS': Daniella Karagach And Pasha Pashkov Reveal Their Baby's Gender With A Fun Video
"Dancing with the Stars" pros Daniella Karagach and Pasha Pashkov have revealed the gender of their unborn baby with a fun video.
Karagach, who turned 30 Monday, shared a video on Instagram showing her celebrating her birthday with family and friends. The video starts with the couple kissing and hugging each other. The guests can be seen playing some fun games at the party.
The couple then revealed the gender of their first baby by throwing pink balloons at the guest, indicating it is a baby girl.
"IT'S A ... BABY GIRL," Karagach captioned the post. "Pasha and I are OVER THE MOON to finally share this beautiful news with you!!!! This is a birthday I'll never forget."
She went on to thank her husband for making the day "so special" for her.
"From the morning love notes and flowers to the games and festivities at night, thank you for spoiling me with love," she continued. "I couldn't have asked for a better day and better people to be surrounded by. Thank you for celebrating me and baby girl!!!"
Many celebrities congratulated the couple. Social media personality Charli D'Amelio wrote, "So happy for you both!!!!" while professional basketball player Iman Shumpert commented, "A baby gal!!!!!!"
Jenna Johnson of "You Think You Can Dance" wrote, "She's about to be the most BEAUTIFUL baby everrrrrr."
TV personalities like Teresa Giudice and Gabby Windey and hairstylist Jill Buck also shared sweet messages for the couple.
Karagach and Pashkov first met as dancing partners in January 2009. After four years of dating, Pashkov proposed to Karagach in 2012 and the couple eventually got married in 2014.
They joined "Dancing with the Stars" in September 2019 after celebrating their fifth wedding anniversary. Aside from working together on the reality show, they also started a Wedding Dance School program in 2020, where they provide dance classes to newly engaged couples.
Karagach and Pashkov have been regular on "Dancing with the Stars" since 2019.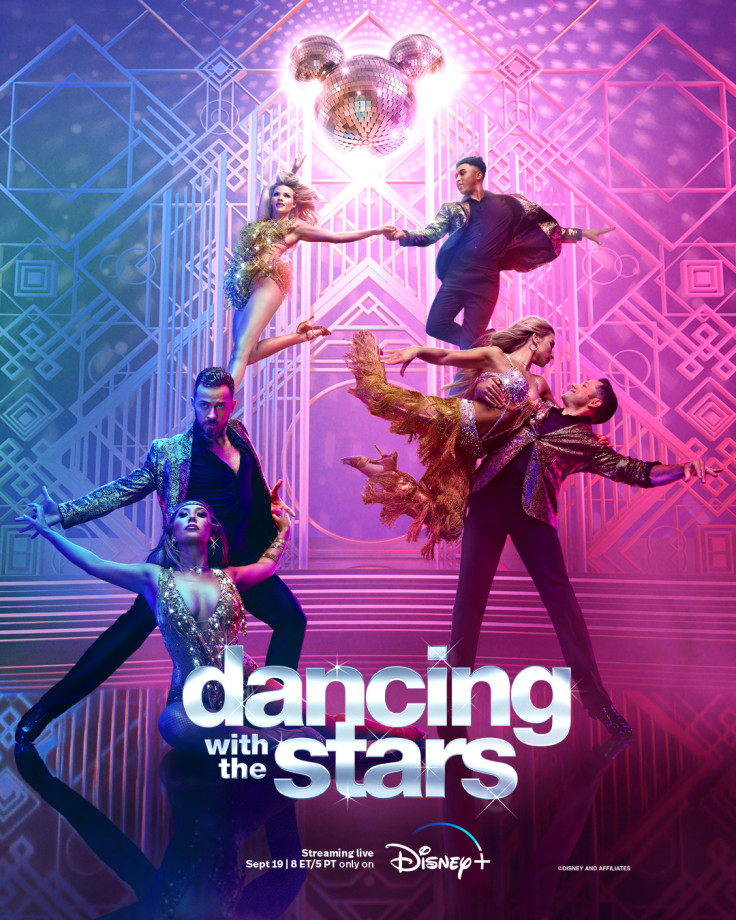 © Copyright IBTimes 2023. All rights reserved.