Earthquake On US East Coast? Confusion Spreads Over The Morning Tremors
An earthquake rattled New England around 9:10 a.m. ET on Sunday, at a 4.0 magnitude, according to the United States Geological Survey. There have been no reports of damages or injuries.
The earthquake's epicenter was Buzzards Bay, Massachusetts -- a town of roughly 4,000 people located roughly 50 miles east of Providence, Rhode Island.
"We wouldn't expect there to be significant damage from this earthquake," Paul Caruso, a geophysicist at the Geological Survey told the New York Times. "Earthquakes in this area are commonly felt very far away because the rocks in this area are very contiguous, very old, so they transmit the energy very well from earthquakes."
The earthquake could be felt up to 100 miles away, hitting Burlington, Connecticut, as well as Manchester, New Hampshire, and also in New York, according to the Geological Survey.
The region is not known for earthquakes. Twitter users in the area expressed confusion about what they felt.
Others jokingly touched on a "curse" of 2020, a year that will be remembered for the COVID-19 pandemic.
National Weather Service says there's no threat of a tsunami.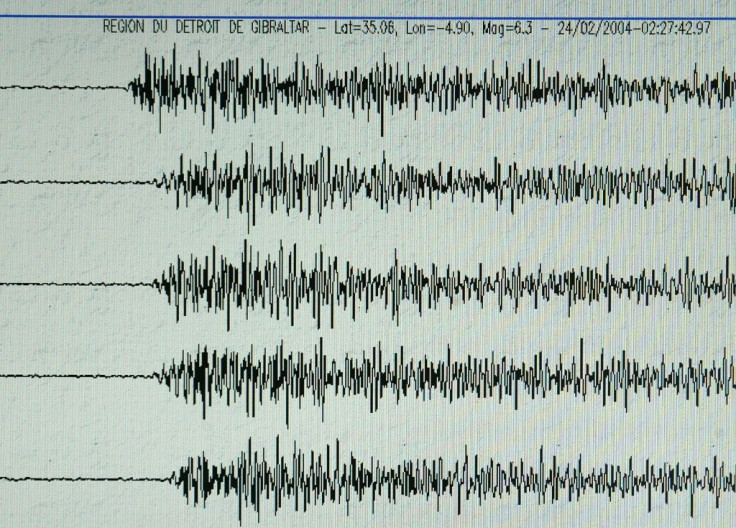 © Copyright IBTimes 2022. All rights reserved.
FOLLOW MORE IBT NEWS ON THE BELOW CHANNELS