Ebola Virus Outbreak 2014: Microsoft Co-Founder Paul Allen To Donate $9M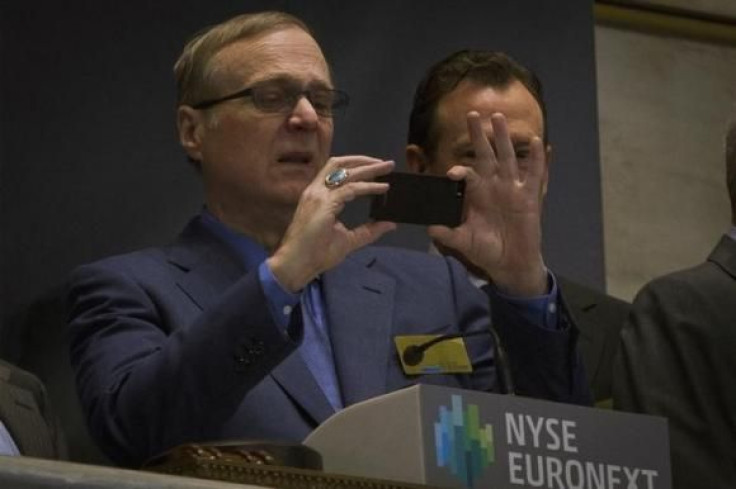 Microsoft Corp. co-founder Paul Allen will reportedly donate $9 million to help fight Ebola, the epidemic spreading throughout West Africa, Reuters reported Thursday. The money will come from the Paul G. Allen Family Foundation and will be given to the Centers for Disease Control and Prevention (CDC) to set up emergency operations centers in Guinea, Liberia and Sierra Leone, the news site said.
"The tragedy of Ebola is that we know how to tackle the disease, but the governments in West Africa are in dire need of more resources and solutions," Allen wrote on his blog, according to Reuters. "The developed world needs to step up now with resources and solutions." The blog hasn't been released yet but will apparently be posted soon.
"A winnable battle should never be lost. Now is the time to respond to this crisis with the speed and resources needed to support all who are working hard to contain, and ultimately tackle, this horrible disease," the foundation said in a news release.
The Bill & Melinda Gates Foundation announced Wednesday they would give $50 million to fight the Ebola outbreak in West Africa. Their money will be distributed to the United Nations and other international organizations working to fight the deadly disease.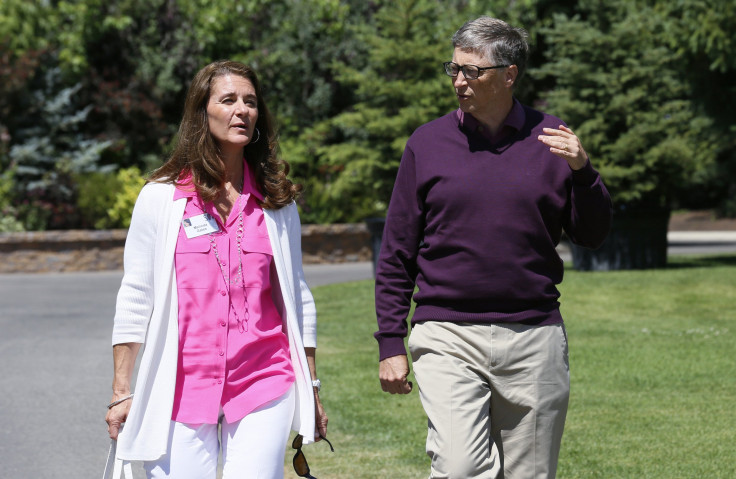 "We are working urgently with our partners to identify the most effective ways to help them save lives now and stop transmission of this deadly disease," said Sue Desmond-Hellmann, CEO of the Gates Foundation. "We also want to accelerate the development of treatments, vaccines and diagnostics that can help end this epidemic and prevent future outbreaks."
There have been more than 1,850 deaths and over 3,700 suspected cases of Ebola in West Africa, according to the CDC.
Follow me on Twitter @mariamzzarella
© Copyright IBTimes 2023. All rights reserved.