The Economic Impact Of 'Iron Man 3': Filming Nets North Carolina $179.8 Million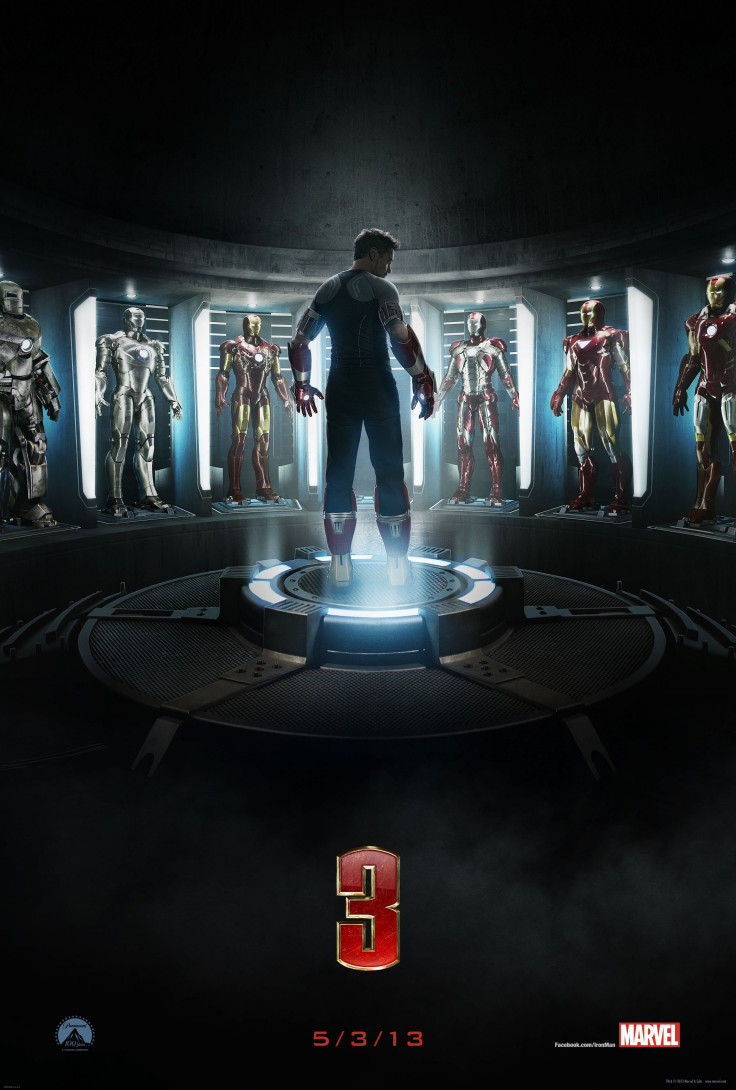 The production and filming of "Iron Man 3" in North Carolina earned the state close to $180 million and created more than 2,000 jobs.
At least, that's according to the Motion Picture Association of America, which released its analysis of the economic impact of "Iron Man 3" as it filmed in North Carolina. The new film, starring Robert Downey Jr. and directed by Shane Black, is setting overseas box office records ahead of its North American theatrical debut on May 3.
The analysis, which was done for the MPAA by Meyers Norris Penny LLP, found that the filming of "Iron Man 3" led to $179.8 million in spending and 2,043 new jobs in North Carolina.
"Iron Man 3" was shot in several different locations in North Carolina from December 2011 until December 2012. In addition to the $179.8 million spent among 719 different vendors, the movie also led to $104.1 million in labor income, according to the analysis.
North Carolina is becoming an attractive choice among filmmakers due to the state's filmmaking tax incentives. "The Hunger Games" was shot throughout North Carolina, where the massive set of the film's District 12 has become a popular tourist destination.
The production of "Iron Man 3" received $20 million in tax incentives, but the analysis noted a huge return on the tax incentives. According to the report, the film generated "$8.99 in economic output for every dollar of tax credit received by the production," with 102 full-time jobs for every $1 million in tax incentives and $5.20 in labor income for every tax credit dollar.
Former Sen. Chris Dodd (D-Conn.), the current chairman and CEO of the Motion Picture Association of America, said in the statement, "Thanks to a reliable and refundable production incentive, North Carolinians have been able to reap the benefits of direct spending and job creation across the state. Marvel's Iron Man 3, like so many productions that choose to shoot in North Carolina, generated hundreds of millions of dollars in spending for local businesses in dozens of communities and thousands of jobs for North Carolina workers."
© Copyright IBTimes 2023. All rights reserved.