Ecotrade Group Unveils Its Converter Pricing Eco Cat App, An Application Listing Catalytic Converters
* This is a contributed article. The IBTimes news staff was not involved in the creation of this article and this content does not necessarily represent the views of IBTimes. When you buy through links on our site, we may earn an affiliate commission. Here are our
T&C
. For licensing please
click
here.
Ecotrade Group unveils its proprietary mobile application, 'Eco Cat App'. The application provides the stakeholders in the scrap recycling industry with up-to-date converter pricing and an accurate listing of catalytic converters available. The application has been designed to deliver homogeneous and transparent information regarding components of scrap catalytic converters. The app also ensures that it provides a comprehensive catalytic converter identification that is updated daily to reflect the metal exchange market prices and with a continuous effort to accurately analyze the composition of catalysts.
The company uses advanced technologies such as X-Ray Fluorescence (XRF) testing, in conjunction with laboratory analysis, to precisely measure the precious metal content in any single catalytic converter. It enables the app to provide the maximum possible accuracy to the users. Commenting on the intention behind the app, the Managing Partner of Ecotrade Group, Maxime Le Breton says, "The aim of the scrap catalytic converters app is to offer a complete catalytic converter database for all professionals in the scrap recycling industry."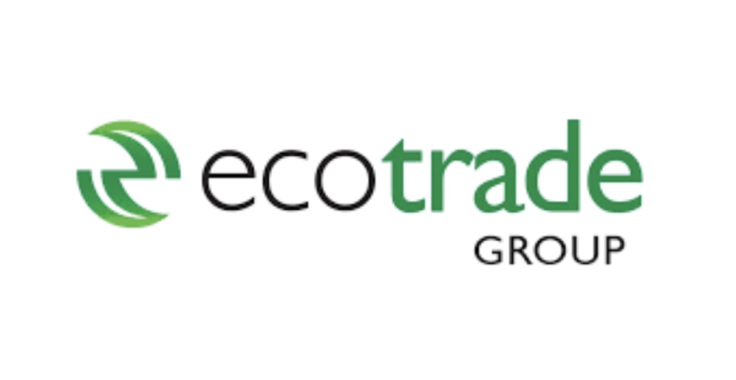 The recycling of catalytic converters, which contain a significant amount of precious metals, is extremely important because of the challenges faced by the industry. There have been a number of reports highlighting the scarcity and limited supply of precious metals in the market due to several reasons. Ecotrade Group focuses its efforts on sustainability by recycling precious metals from used auto catalysts.
"Recovering precious metals through recycling the catalytic converters is important due to the scarcity of such metals. The market faces supply chain issues due to the lack of mining opportunities as well as geopolitical issues, more recently. Our aim is to provide a solution with sustainable and responsible practices in the industry. Recycling automotive catalysts enables the recovery of up to 95% of PGM content and saves significant energy compared to traditional mining. We pride ourselves on making valuable contributions to a sustainable planet," says Maxime Le Breton, Managing Partner at Ecotrade Group.
About
Ecotrade Group is an Asian-based company specializing in the recycling of precious metals from spent auto catalysts. The company has acquired expertise in the PGM recycling industry and provides a complete digital catalog for its customers. The company also has modern laboratory resources and advanced sampling equipment that offer toll-refining services.Ecotrade Group Specializes in Precious Metal, Precious Metal Recycling, Spent Auto Catalyst, Platinum Group Metals, Precious Metal Refining, Platinum, Palladium, Rhodium, B2B Software, Recycling, and Catalytic converters.
© Copyright IBTimes 2023. All rights reserved.
FOLLOW MORE IBT NEWS ON THE BELOW CHANNELS