Egypt Tourism a Priority for Islamists, But Islamic Law Could Put Off Tourists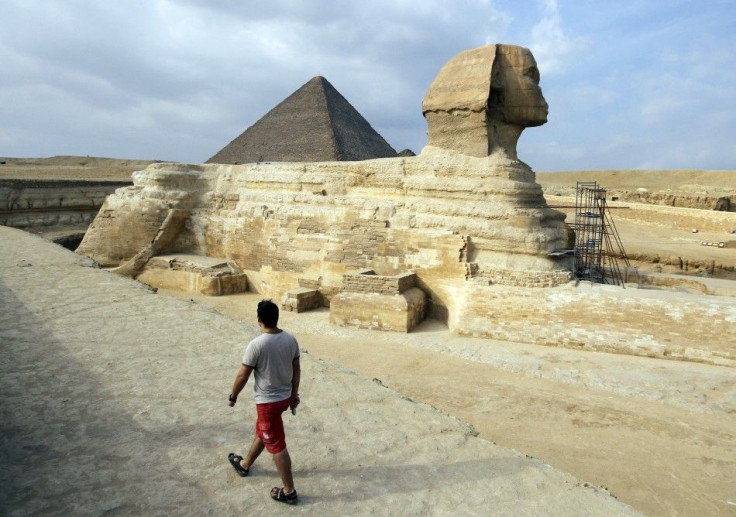 Tourism will be a key priority for Egypt if Islamists come to power, the country's major Islamist parties announced on Sunday.
The Egyptian Freedom and Justice Party, the political arm of the Muslim Brotherhood, and Al-Nour, the ultra-conservative party representing the Salafi branch of Islam, would be holding a conference titled "Let's Encourage Tourism" to explore opportunities to improve tourism in Egypt.
Founded in the wake of the 2011 Egyptian Revolution, both the parties have emphasized the significance of tourism as one of the core contributors to the country's GDP, responsible for generating one in eight jobs in a country beset by high unemployment.
However, the Islamist political parties, who have claimed most seats in the election run-off, seek to ban alcohol and bikinis at beaches and even segregate beaches for both the sexes.
Egypt's Red Sea resorts and historic monuments attracted 15 million visitors last year, according to tourism figures. Imposition of strict Islamic laws could affect tourism in the Red Sea area including the resorts of Sharm El Sheikh and Hurghada that remained unaffected even in the face of turmoil in the country, according to industry experts.
The anti-government protests in Egypt sparked a wave of unrest and effectively ended the 30-year rule of President Hosni Mubarak early this year. The political imbroglio affected tourism to a great extent with a sudden drop recorded in the number of visitors to the Pyramids of Giza within a few days from the outbreak of protests on Jan. 25, 2011.
Protesters reportedly ransacked Cairo's Egyptian Museum that houses the world's largest collection of Pharaoh-era antiquities, shattering heads of two mummies and damaging about ten small artifacts.
A Reuters poll in October further revealed that Egypt's economy will grow by just 1.3 percent this financial year and 3.6 percent in the next as it makes a slow recovery from the disruption to tourism and investment due to the civil uprising that ousted Mubarak.
Tourism figures suggest that the protests saw tens of thousands of tourists fleeing the country. The number of arrivals dropped by more than a third in the second quarter of 2011 corresponding to the same period last year, blowing the livelihoods of millions of Egyptians who depended on the 14 million or more visitors who once came to Egypt annually.
© Copyright IBTimes 2023. All rights reserved.