'Elden Ring' Plot Has 'Political Intrigues' Introduced By George RR Martin
KEY POINTS
"Elden Ring" is an action-RPG title developed by FromSoftware
The game is set to launch on various gaming platforms
"Elden Ring" is scheduled to release on Jan. 21, 2022
The plot details of the heavily anticipated title "Elden Ring" as well as the role of "Game of Thrones" writer George RR Martin in the narrative development have been revealed by FromSoftware.
Speaking to Entertainment Weekly, FromSoftware Promotion, Marketing and Production head Yasuhiro Kitao shared how "A Song of Ice and Fire" author Geroge RR Martin helped build the game's plot, shaped the narrative and introduced political intrigue. "George R.R. Martin wrote the original mythos for this game," Kitao revealed to the entertainment site through a translator.
"He created a backstory or a history that takes place many, many years before the events of the game itself, and he wrote this in collaboration with Miyazaki. They consulted and they discussed and they exchanged ideas, but George Martin was the spearhead of that writing process initially," Kitao added.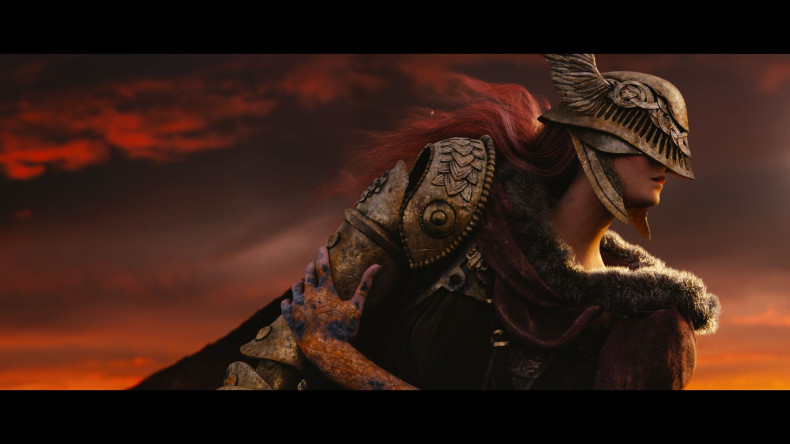 After the mythos was completed, Martin left everything in the hands of FromSoftware. The acclaimed writer is receptive to the idea of letting the game developer take the game in the direction they wanted.
"George provided this lineage or these character bloodlines and, in true George fashion, he created a lot of political intrigues and a lot of these familial ties that shaped a lot of our characters in the game world currently as it stands," Kitao told the entertainment publication last Wednesday. "It was a really interesting process, and it felt unrestricted despite him having written this key piece," he shared.
The upcoming game "Elden Ring" is set in a plane called Lands Between and ruled by the Eternal named Queen Marika. The plot takes place following the events of the Shattering, which is a war triggered when the Elden Ring broke apart and was scavenged by Marika's demigod children.
Gamers reprise the role of one of the Tarnished, who goes back to the Lands Between, which was once the home of their ancestors. Because the game has no set protagonist, players can explore the massive world of the game either as an archer, a sorcerer or a sword wielder, among others.
They can also summon spirits to help them in battles and a spirited steed to help them cross the Lands Between.
"Elden Ring" is set to release on Jan. 21, 2022. The game launches on PS5, PlayStation 4, Xbox One, Xbox Series X and Xbox Series S and Microsoft Windows.
© Copyright IBTimes 2022. All rights reserved.